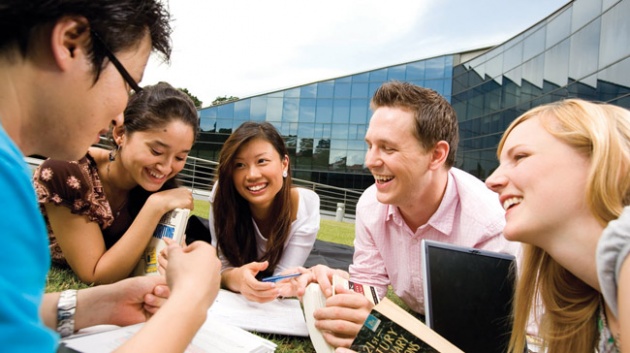 University is a place where one gets the bundles of knowledge, level of confidence and a lot of good memories of his life. No doubt everything has good and bad aspects as university has also these aspects but beside these aspects university life left such kind of memories on one's life book that can never be removed or even replaced.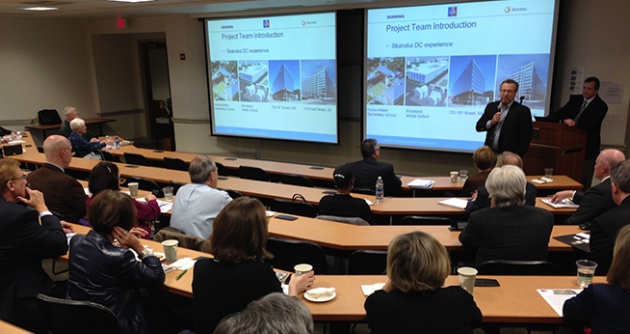 The bright eyes of university guys sparkle mischief and they try to make every moment to enjoy. They have the high courage, emotions, careless behaviors and all these things urge them to make their every single second with full of charm which is unforgettable at any cost. Stage of university time is the most pleasant time of the whole life spent at different stages.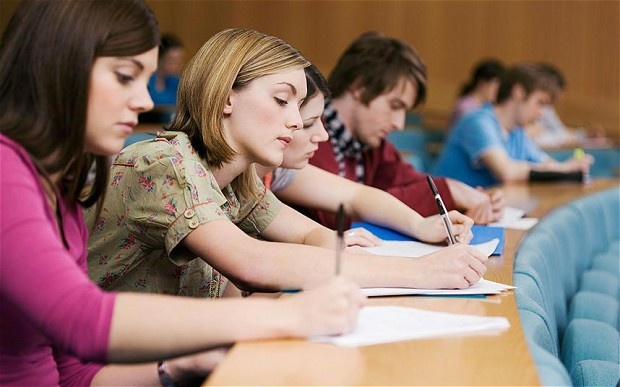 University is the place where we can do every good thing according to our taste. We can play, we can read, we can right, and we can enjoy ourselves at different annual functions, seminars, concerts, sports events or fun fairs. We can say a university in an all-rounder place for a student.