Lucky or Unlucky? I recently found an incredible story of the luckiest tourists in the world, but others argue the opposite for Jason and Jenny Cairns-Lawrence who have been at the scene of three very high-profile terrorist attacks around the world. That's crazy, right?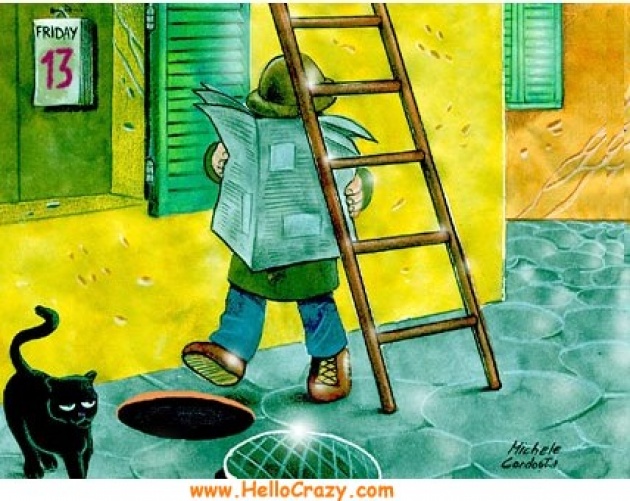 Well to put things in perspective for you, the Cairns-Lawrence's have a habit for choosing to travel at the wrong place and wrong time. Their first encounter actually happened during the September 11th, World Trade Center attacks as they were touring the splendid sights of NYC, just like many other tourists.
But their luck does not end there, and I don't expect you to be shocked just yet. Their next encounter happened four years later while they were touring in London on July 5th, 2005.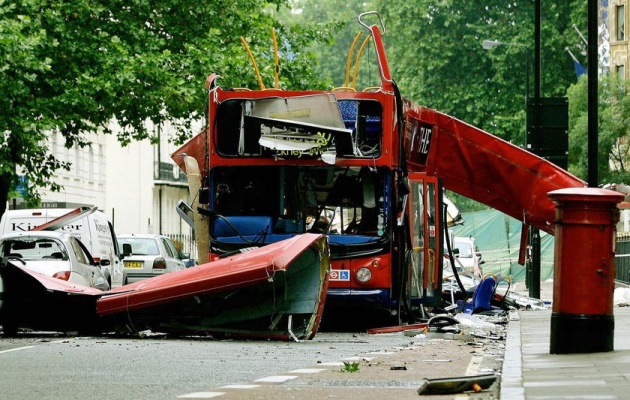 That date may ring a bell as this English couple was on the scene for London's worst terror attack in their history; a multitude of bombs exploded across London's transit system, killing 52 innocent souls.
Now at this point I would probably think to stay home, that tourism was not right for me considering the past encounters. But then again the chances of being in London and NYC during the terrorist attacks aren't too low and many others also experienced both painful days.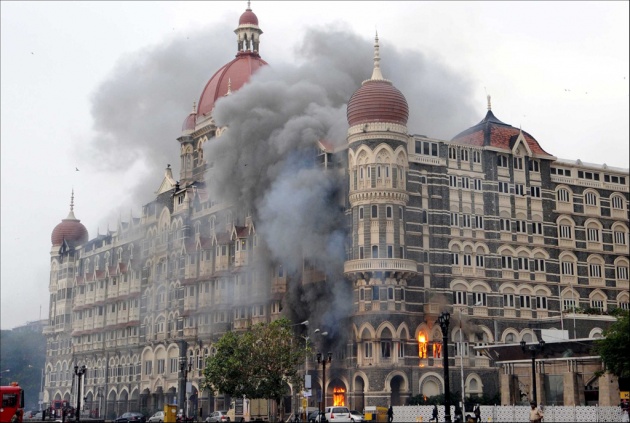 So the Cairns-Lawrence's decided to tour once again! This time, three years after the London visit, this lovely English couple decided to travel somewhere exotic like the Indian city of Mumbai.
As you may have already guessed, they saw the worst terrorist attack in India's history as well. The terrorist attack in India resulted in hundreds killed and injured after a series of shootings and bombings.
After the third shot at vacationing in foreign countries, I think many of us would call it quits. But then again this lovely couple may be the luckiest in the world for surviving all three attacked while at the scene, and may in fact tour again.
So watch out for the Cairns-Lawrence's as they may tour again. Thus lovely couple definitely has quite an interesting reputation when it comes to tourism. Now you can decide for yourself, are they the luckiest or unluckiest couple in the world?