Coming soon, an interview with Frank Caruso, Canadian Filmmaker, Actor and theatrical director, with lots of candid shots of Frank, and lots of candid observations on the state of the indy film industry.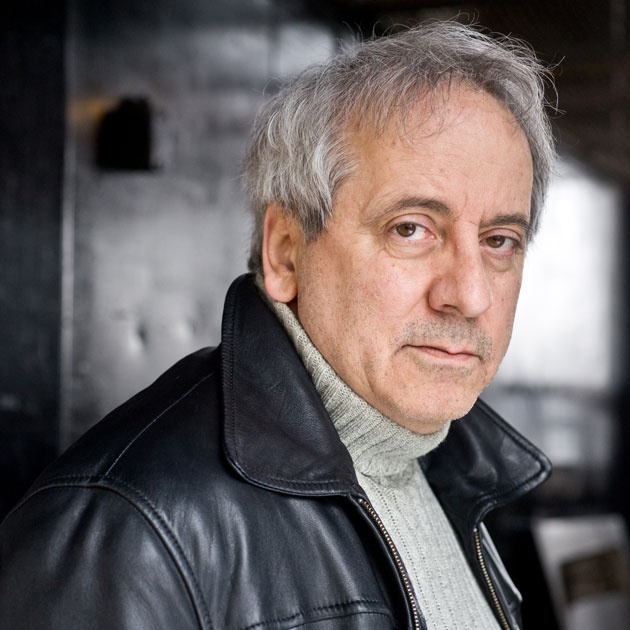 Photo of Frank Caruso by DENISE GRANT
One of Frank's comments is "Film Festivals are a scam. There only 10 REAL festivals in the world. the rest are worthless…." You will have to wait for the full article to see what else Frank has to say ...

A very actively busy filmmaker, Frank has been working on some new projects, one of which is called Club Utopia.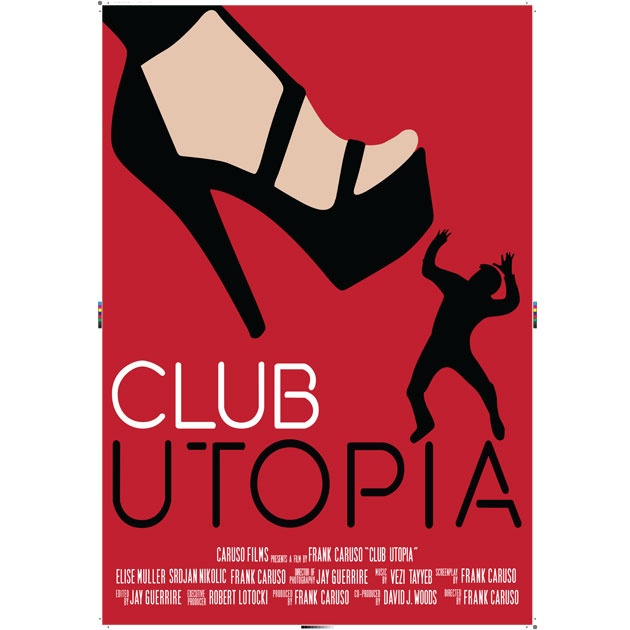 Club Utopia is a film about a bored housewife who becomes an exotic dancer. She discovers that in her new role she has tremendous power over men. Meantime her businessman husband has been spicing up his life with another woman … a hilarious comedy is the result.

To quote Frank Caruso " A story filled with bizarre murder plots, unlikely co-conspirators, sex, lies and blackmail. There is never a dull moment at Club Utopia!"

Frank is giving the public a chance to see Club Utopia over a four day period starting Wednesday, Feb. 19th and run to Saturday, Feb. 22nd. at the Carlton Cinema, located at 20 Carlton Street, just east of Yonge Street. Toronto, Ontario (Canada). Screening time 7 p.m. They were nominated for "best supporting actor" at the Hoboken International Film Festival recently and received amazing response from viewers.

We will bring you the entire article on Frank as soon as the photos are ready!