This summer's work schedule is still up in the air. However, we are working on a travel/lifestyle show on CAMPING. There's no title yet but the process has been started.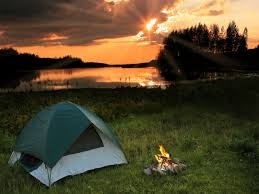 We're also looking to do a local show the will review restaurants in the Spokane/CD'A Idaho area.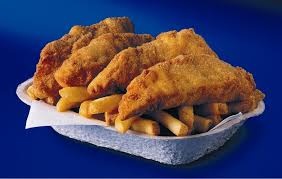 We're also working on a show that we originally canceled production on but with FilmAnnex we will have a proper place to share it with the world. It is titled Gas Station Theater. The show follows what goes down when strangers meet at a Gas Station. One week it could be a family drama, the next a slapstick comedy. You never know what will happen on Gas Station Theater.
Attention ACTORS, if you would like to provide a voice for Gas Station Theater put together a 30 second voice reel and email it to us at:
biddleproductions@comcast.net
This is open to anyone who reads this blog and wants to try voice over acting in a low pressure environment.
Requirements:
Be able to record your voice at home.
Be reliable.
Have Fun!
Thank you for reading our blog!