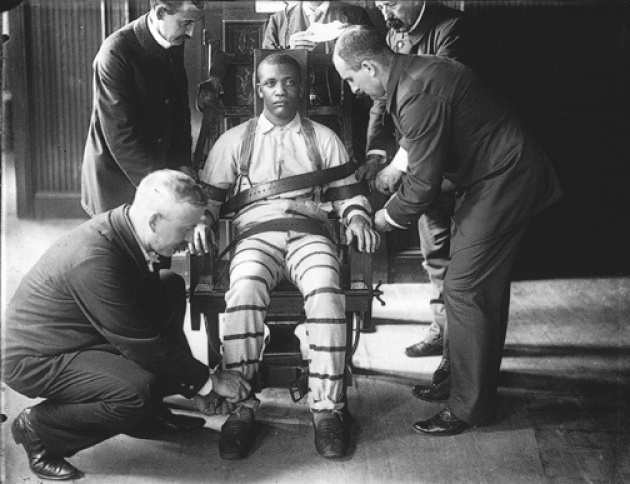 "It is a violation of death penalty safeguards to impose capital punishment on individuals suffering from psychosocial disabilities," says the UN Special Rapporteur on arbitrary executions, Christof Heyns (UN Photo Immediately below) in relation to two executions scheduled for today in Georgia and Texas. "It is also contrary to the United States Supreme Court ruling Atkins v Virginia, which held that such executions are unconstitutional,"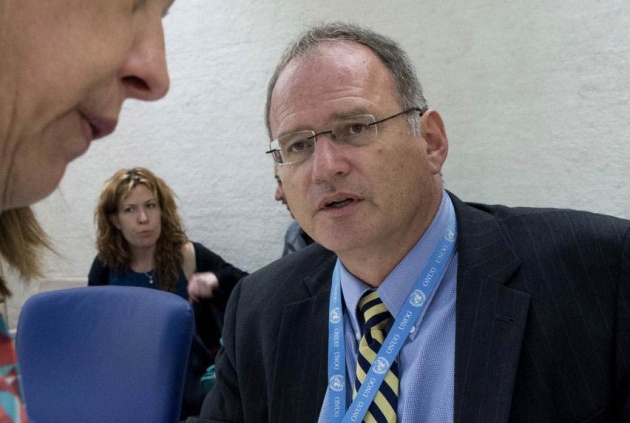 Can US Lead Globe on Rule of Law & Human Rights while Imposing Death Penalty?
Mr. Heyns called on the state authorities "to demonstrate the moral and legal leadership expected of the strong democracy that the United States is by commuting the death sentences of Hill and Hearn, and show the importance it gives to the fundamental right to life." In our view, the above two cases are further evidence of the fundamental flaw of the death penalty as a whole. It paints the US as a regressive factor when matters of the rule of law and human rights are concerned at a time when America's leadership as the greatest democracy and progressive force is needed. Read our Blog for Film: "Death Penalty Still Kills in US".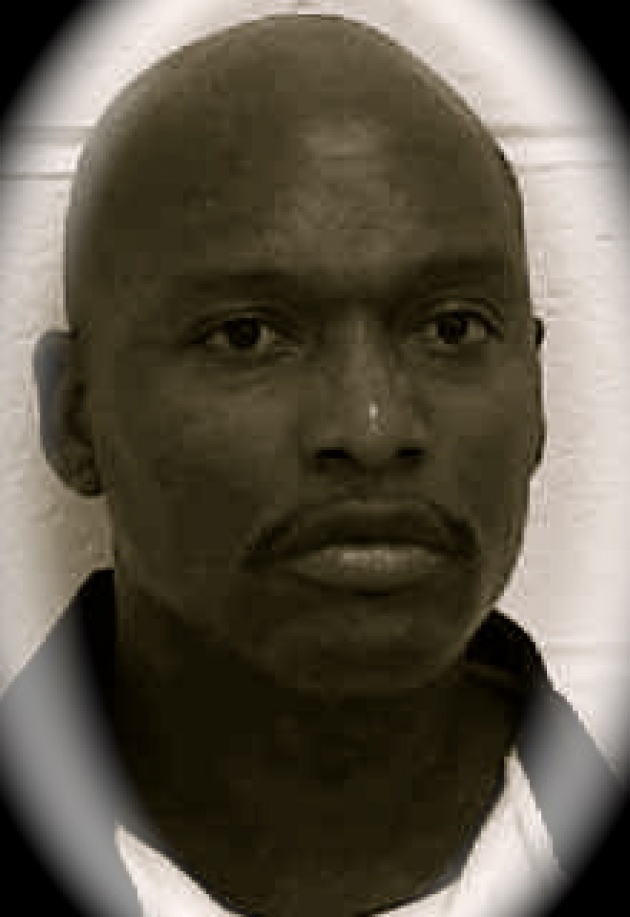 Psychological Disabilities?
Warren Hill (Above Photo) and Yokamon Laneal Hearn (Below Photo) were convicted of murder in separate incidents, and the convictions have been the subject of a number of legal appeals based on the defendants' mental health, according to the Office of the UN High Commissioner for Human Rights (OHCHR). However, their death sentences were upheld despite claims that the defendants had psychosocial disabilities, and the existence of a federal ban on such executions. On Monday, the Georgia Board of Pardons and Paroles rejected clemency for Mr. Hill. According to the UN Special Rapporteur: "there is evidence to suggest that he also suffers from psychosocial disabilities. This includes an expert opinion that he is affected by structural brain dysfunction likely to have been caused by his mother's alcohol abuse during pregnancy." Troy Davis was also executed in Georgia under clearly less than compelling circumstances/evidence: Read our Blog for Film: "Teenager's Execution in Iran-US Executes Troy Davis".
Asking Defendant to Prove "Mental Retardation Beyond Reasonable Doubt"
In relation to Mr. Hill's case, the Special Rapporteur voiced particular concern that Georgia is now the only US state that requires proof of what it calls 'mental retardation beyond a reasonable doubt,' rather than a preponderance of the evidence as in other jurisdictions, although Georgia was the first state in the US to recognize that such defendants should not be executed. "This higher standard of proof, making it very difficult to demonstrate that one actually suffers from a psychosocial disability may, I fear, mean that Mr. Hill, scheduled for execution tomorrow, would be a fatality in violation of international as well as domestic law."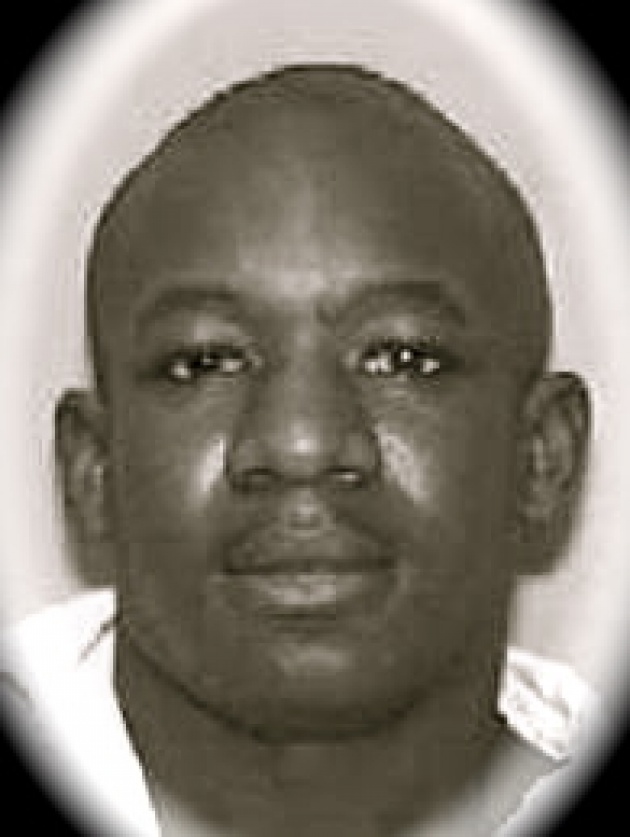 Death Penalty is Fundamentally Inconsistent with Our Shared Humanity?
According to the OHCHR news release, information received by the expert raises issues of a lack of a proper investigation, including mitigating factors, arbitrariness and non-compliance with fair trial safeguards that potentially constitute violations of international standards applicable to the death penalty. Perhaps rather than devise what are the appropriate standards for application of the death penalty, state sponsored executions must be presented as a fundamental violation of an emerging humanity and recognition that revenge should not be the defining characteristic of criminal prosecutions. See our Film for Blog-"Cheering the Death Penalty in Texas"
Link to Death Penalty Information Center - http://www.deathpenaltyinfo.org/
Ambassador Muhamed Sacirbey - FOLLOW mo @MuhamedSacirbey

Facebook-Become a Fan at "Diplomatically Incorrect"







Twitter – Follow us @DiplomaticallyX







See more at our Popular Video Blogs & Current News Event Articles – www.diplomaticallyincorrect.org