Based on my latest article on our visit to USAID from last week called "USAID Target Thinking, Economy Development, Humanitarian Assistance in Afghanistan and beyond," I decided to publish a separate set of considerations focused on the business prospective and what would be the result of linking USAID's work and IDEA's to Education, Target Thinking and the work of private and for profit enterprises in Afghanistan.
From Film Annex's point of view, the Afghan Development Project built 8 Internet classrooms in Herat and 2 Women's Annex Centers for Social Media and Filmmaking in Herat and Kabul. It has 35,000 students connected to the World Wide Web with a target of 160,000 by 2014. USAID's content and guidance would be very valuable within the Examer Educational Software and Curriculum and could be easily applied with Target Thinking.
Target Thinking leads to Target Education and is easily quantifiable, allowing many other companies operating in Social Media and Advertising to join forces with Film Annex. For example, Film Annex Ad-Networks represent a growing on-line advertising industry eager to expand its services and reach to Central and South Asia. The 35,000 students mentioned above are an incredible asset to Film Annex and other Ad and Film Networks.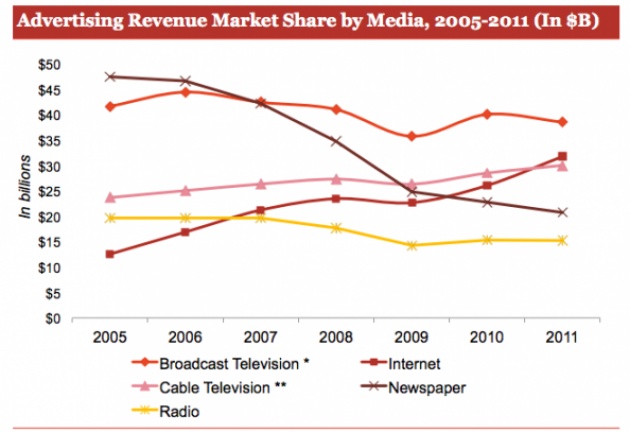 USAID has the IDEAs and Finances. The Online Social Media and Advertising Industries have the tools and Finances. Afghanistan has the human resources and its own IDEAs. Combining those factors can easily employ the Afghan youth and empower women and girls towards a brighter and independent future. This also empowers for-profit companies like Film Annex and other film and advertising networks to prosper their business and grow their sales.
10 years ago, Afghanistan had no cell phones. Today, it has 18 million cell phones!
10 years ago, Afghanistan had only one TV station. Today, it has 78 TV stations!
10 years ago, Afghanistan had a few thousands students in school, only boys. Today, it has 8 million students and of those, 38% are girls!
There is no developed country that can offer this growth and opportunity!
Afghanistan and the rest of Central and South Asia are a great business opportunity, especially if empowered by the great IDEAs of USAID.
NO POLITICS - JUST INTERNET.