Most people get into bitcoin due to making a quick buck by mining. Once they do however get in they realize that the beauty of bitcoin lies in its theory of what Satoshi Nakamoto presented. The idea was decentralization of digital assets or money or currency. While recently everyone is talking about the technology that is blockchain they fail to realize that its not the blockchain or bitcoin itself that made it famous, it was the underlining principle that your funds should really mean that they belong to you.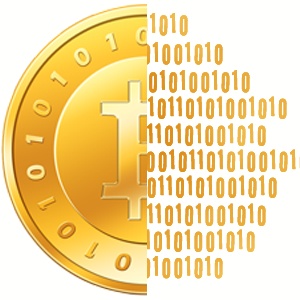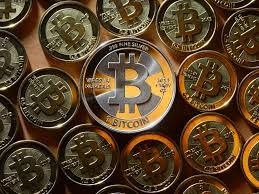 Fast forward today and we see most people trying to setup mining farms or make it big by trading bitcoin and crypto currencies. While I believe that bitcoin exchanges have made a big impact and are helping it move forward and making it available for the masses, we still tend to lag in actually utilizing bitcoin the way it was intended. Bitcoin was suppose to bridge the gap between third party holding your funds and charging you for utilizing them to a complete peer to peer system. I believe if we are to move forward it is very important to utilize bitcoins for buying and selling and creating opportunity to use bitcoins everywhere.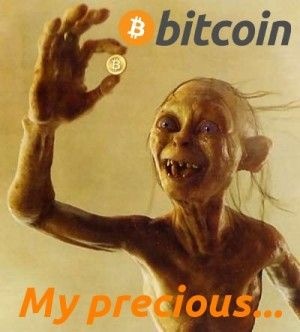 Now the question comes to mind is what I can do other then store it for value or use them as a safe guard against what recently happened in Greece? Well you can do alot now. Big name companies have begun to accept bitcoins as a payments. The reason behind this is simple its cheaper to accept bitcoins then credit cards, with no chargeback issues plus a low fee of 0.0001 btc it makes sense for people to accept and pay in bitcoins. Services such as Dell, Microsoft, Vultr(a VPS service), namescheap(domain and hosting services), expedia(hotel, ariline and local transport), cheapair(airline tickets) and topup24 (buy mobile prepaid credit) makes it easy for anyone around the world to utilize bitcoins.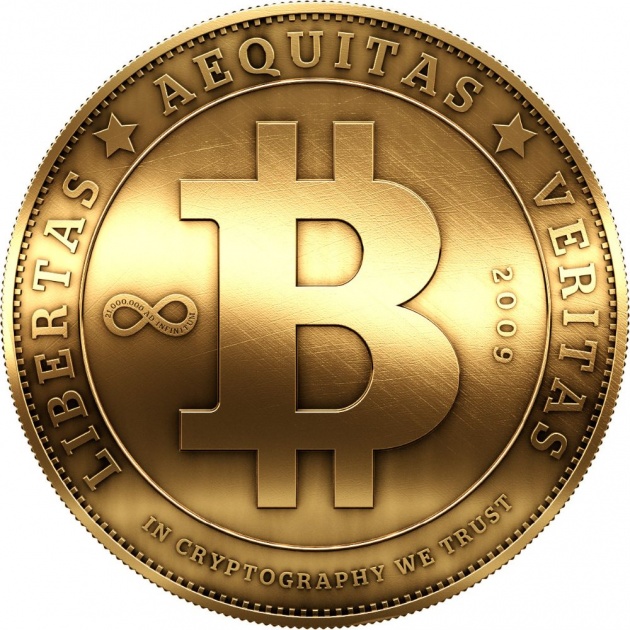 Sitting in Pakistan where credit card acceptance may be one of the lowest in the world we see bitcoins as gateway. The general population of Pakistan is below poverty level and hence doesnt really have access to the international gateways like most countries do. Bitcoin can be a bright light at the end of the tunnel, donations, payments, remittance can be utilized to the micro level bitcoins. And now you also have a place to utilize your bitcoins not just trade them at trading exchanges. But if you are just old fashioned and still want to trade bitcoins for profit you can always join us at Urdubit.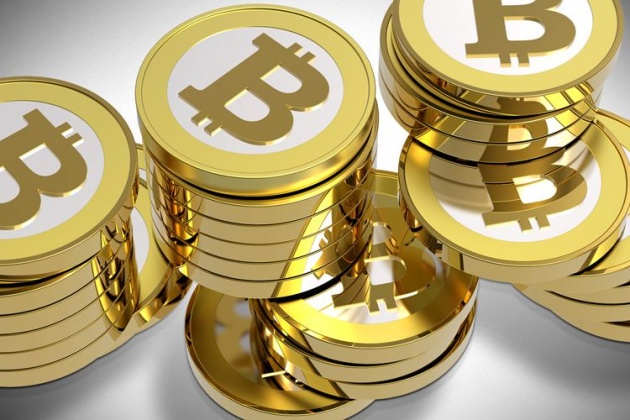 Here's a short video for support.