God made the country and man made the town. A city is an outcome of man's struggle for better living. the life in a city provide all the amenities and comfort of modern living. That is why the numbers of people migrating from rural to urban area is increasing day by day.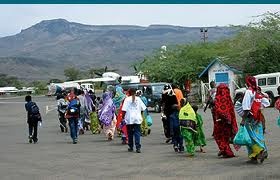 cities have become congested. it is really a great blessing to live in a big city. life in a large city has many advantages . All the modern amenities of life like electricity, clean water,gas and arrangement for the drainage of dirty water are there.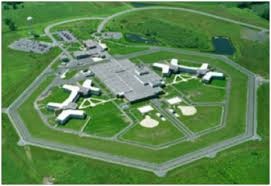 All kind of articles of the day use are easily available. high quality of glass,furniture, television and any kind of electronics can be had from the bazaar. There is quite satisfactory arrangement for sending letter and parcels inside as well as outside the country through post office.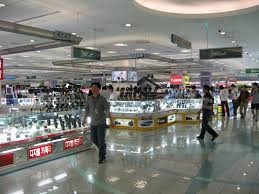 No country can prosper without educating her citizens.A city provide better educational facilities. there are many schools, colleges,technical institution and even professional colleges and universities in a big city. Acquiring education is much easier in a big city.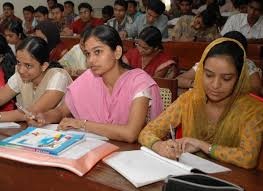 there are research laboratories ,training institute, museums, zoos,stadiums theaters and cinema houses. Verious cultural show and musical concerts are arranged for providing recreation. Transporters in other facility enjoyed by a person living in a big town.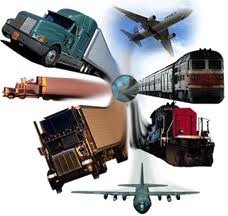 Motor cars,Omni bus, air conditioner coaster and comfortable trains are all the time available for traveling from one place to another place .One can travel by air also. track, N.C.L and railway wagons are available for transportation of goods.