Celebrating summer is one of the best season that I am waiting for every year. For some it may be the worst because of the heat that in every little action you do or even if your not really moving sweat flows down from your body. All you can feel is humid air and painful heat from the sun that causes you feeling uncomfortable to move. But Summer is one of the happiest season for students and employees like me too. It's the best time to do a family vacation, friends reunion and etc. But for me and my Bhaby we celebrate our anniversary during this month and also summer as well..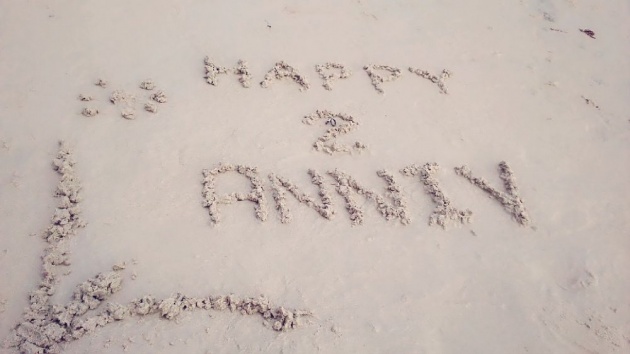 Celebrating our 2nd year Anniversary as partners in Boracay Beach Station 2 in Aklan.

Travelling to different places we haven't been before is one of our goal. It may sound expensive, thou I agree it is expensive but for us it's fine. We always find a way to save something for our vacation. It's not only a bonding time for us but what we are really into gaining experiences that money can't buy. Life is short as the saying and we it to be memorable and adventure. Celebrating life in this simple way is very important. Not all of the people gets a chance to go to different places and we want us to be one of those people who enjoys the beauty of nature especially that I consider myself as nature lover and now a traveler.
So getting away from job stress and celebrating our 2nd year anniversary too. My bhaby Jane
give me this wonderful anniversary gift, our BORACAY Vacation. I want to share our adventure during our 4days and 3 night stay in the beautiful place of BORACAY in Aklan.
Booking a flight ticket is very expensive so what you should do is be updated to airlines promotion. One of the airlines who really give lowest promo fare is Airasia Phils. We signed up to them couple of months ago when we got a low fare from their red hot sale going to Davao City but their promo flight are really too advance because promo dates is like after 5-8 months after the booking date so you must have a plan ahead of time but it's also good because you will have enough time to save money for said vacation.
But luckily even just a month earlier we were able to book a flight for only $1700 for roundtrip flight for 2 with airasia. We were also able to book a room for 3 nights with one of the famous and front beach view hotel which is LA CARMELLA Resort in where most of the artist stay when they are in boracay. This hotel is not so expensive but they have fine rooms and good food for breakfast althou its not really that perfect hotel their were still some bad features.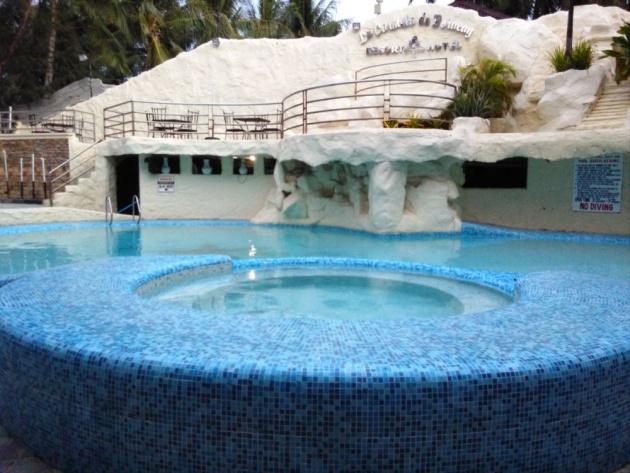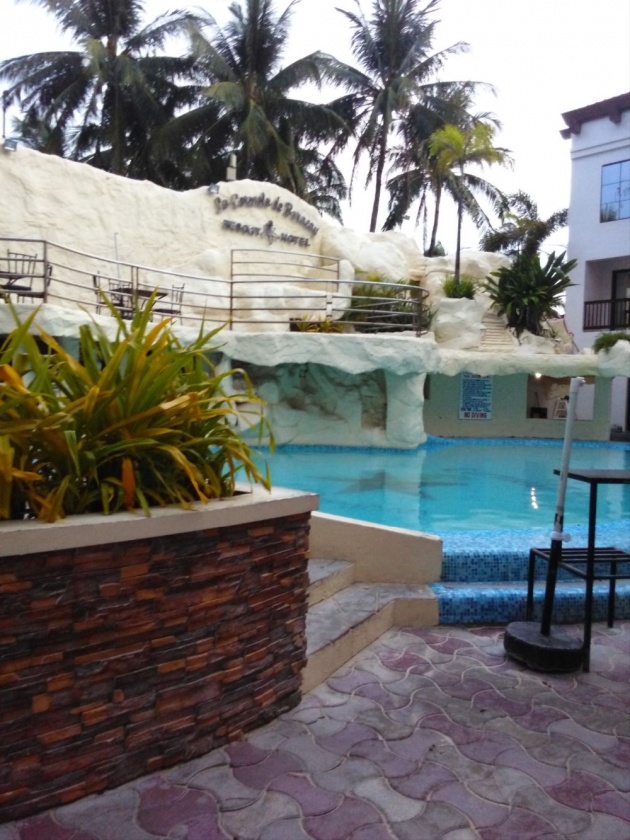 La Carmella Pool from their 2nd building in Front of the Beach

Now I want to share with you some of the videos and picture when we were in Boracay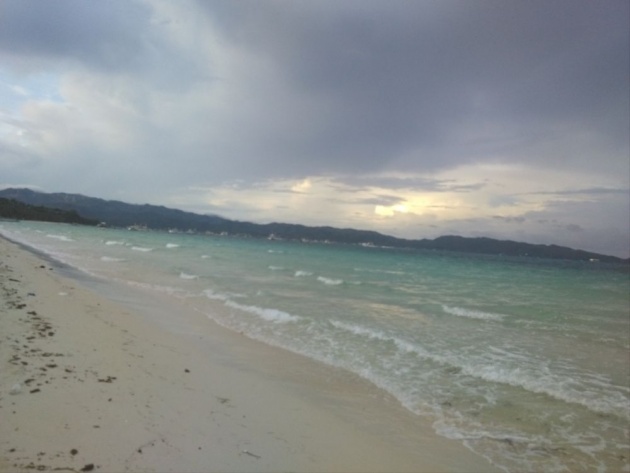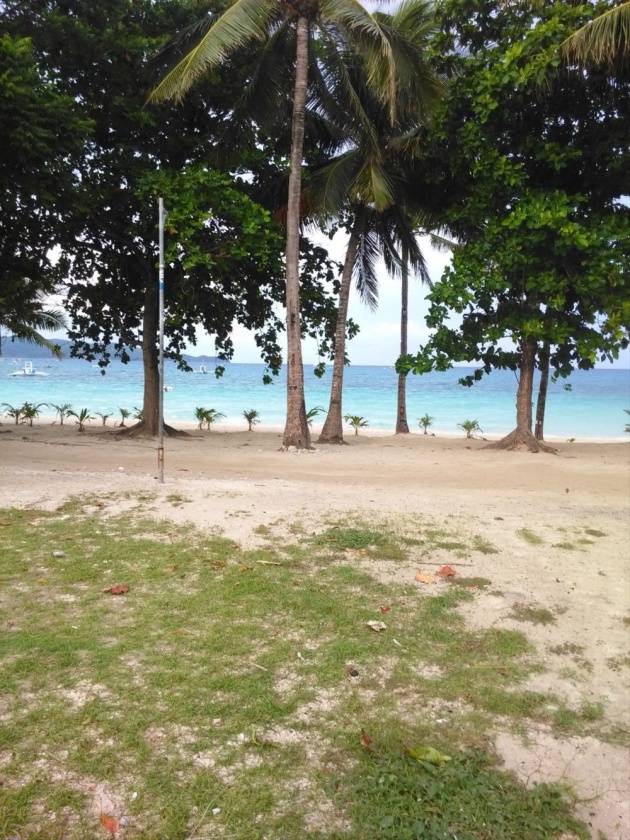 Morning View.. Clean Water and Fresh Air and Nice Place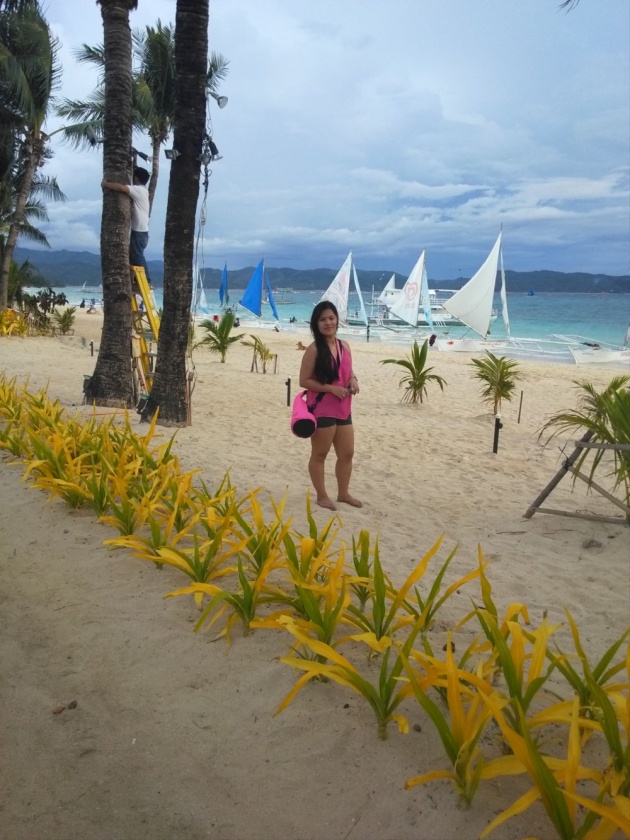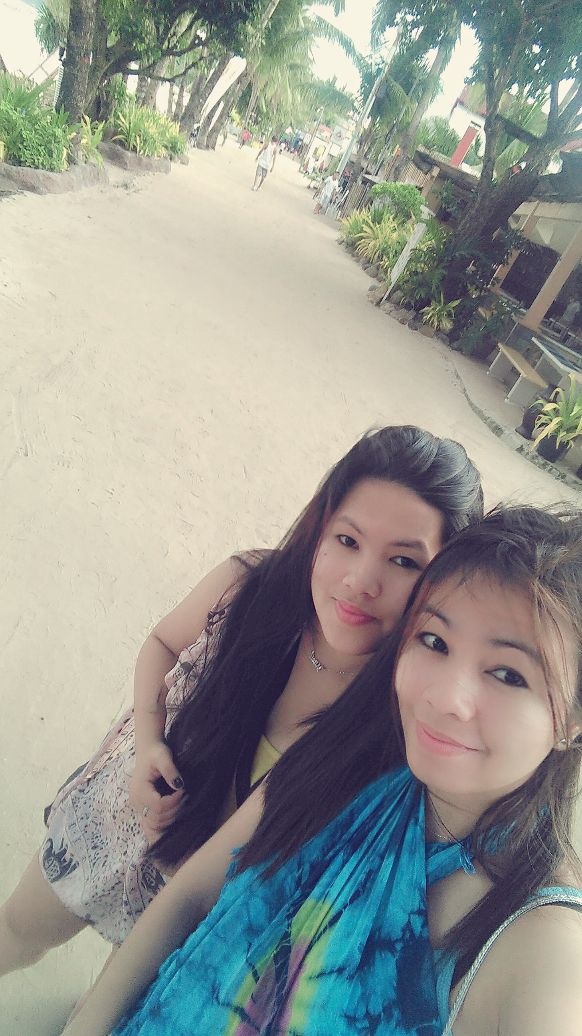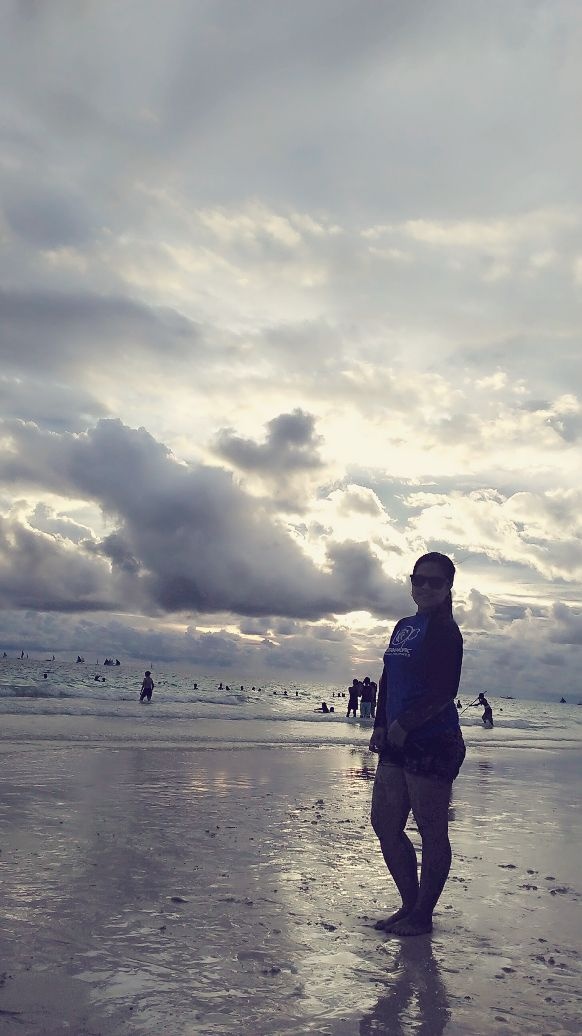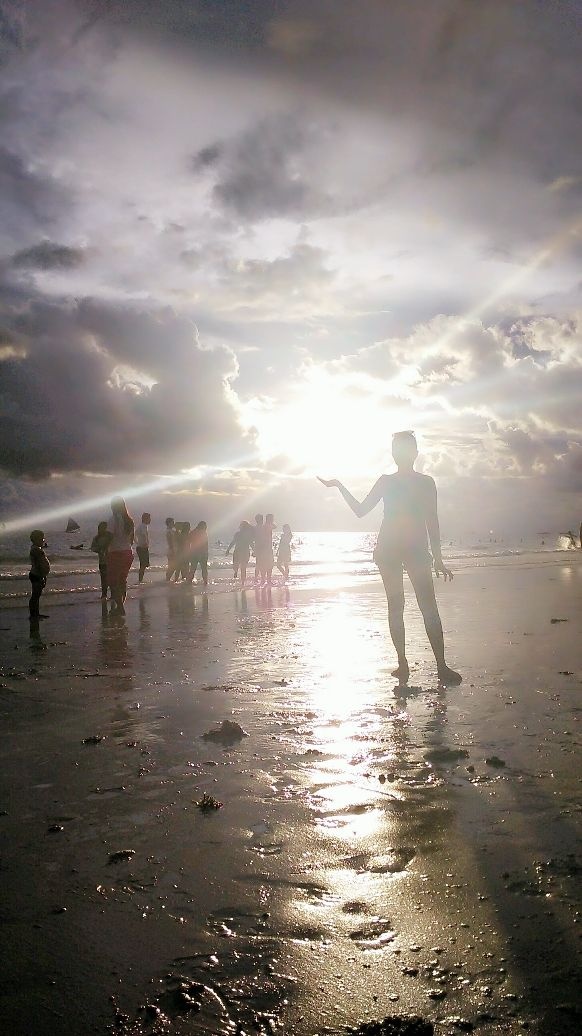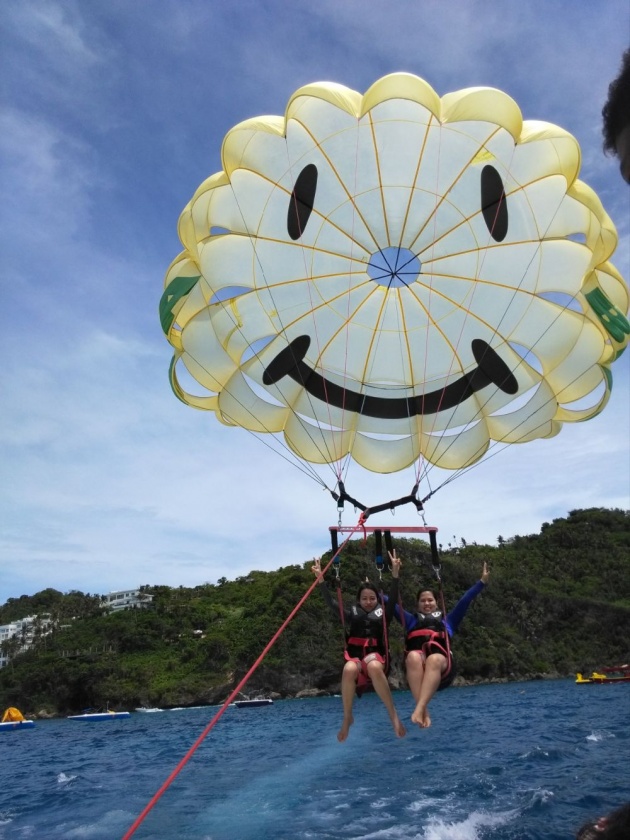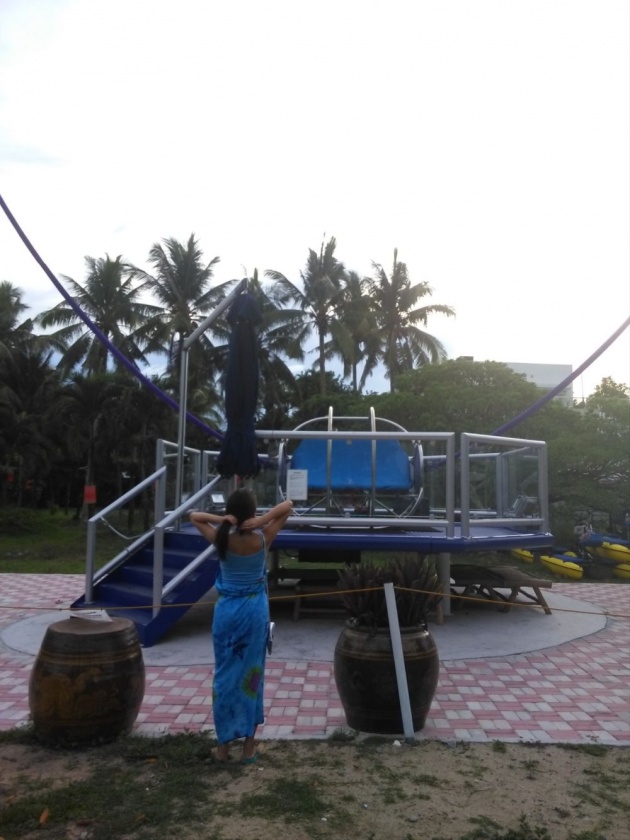 Parasailing ( 1000-1100/head for 15 mins) GMAX (1500/her for 1min)
Always take time for relaxation and adventure to refresh yourself and soul. But whats more important is you do it with those special person in your life either your family, friends and special someone and enjoy the moment you have with them. Time is very important specially when sharing it with your love ones and gain wonderful memories.
Always have fun and be happy...(",)