I find joy in traveling while my husband finds joy in breeding. He was about to acquire a new hennie for their gamefowl breeding thingy and as a wife, I have to support him and that includes coming with him in trading roosters, selling and even acquiring. We have to travel kilometers away from home to get to this place along Talamban, Cebu. It's a very early morning job to be done but I want to support him so I came, we both were unaware that a surprise is just waiting for us.

While waiting at the area where the seller had mentioned, I found some beautiful morning subjects, bougainvillea flowers!

I even had taken a video of it:
A Nissan Navarra came in front and learned that he was the seller, he was very accommodating and told us we have to leave our motorcycle and he will take us to his farm. At the back of my husband's mind, he was in for an adventure! I on the other hand is excited to explore more of this place because it was my first time to get here.
It's a bumpy narrow road that we took and I can sense it's an uphill farm area because of the mountains in our side but there were still houses in the road sides.
Reaching there, I realized this man driving in front is a rich one, they have their own business going on in the same area where his
gamefowl farm
is situated! He had introduced us to his own lines of roosters and hens as well as the new springs. My husband's very much entertained while I was busy taking photos of the area.
After the negotiation and the story telling has been done which somehow took more than an hour, Jason, the owner, offered that we should check the resort a distance away from the farm, we immediately said yes of course!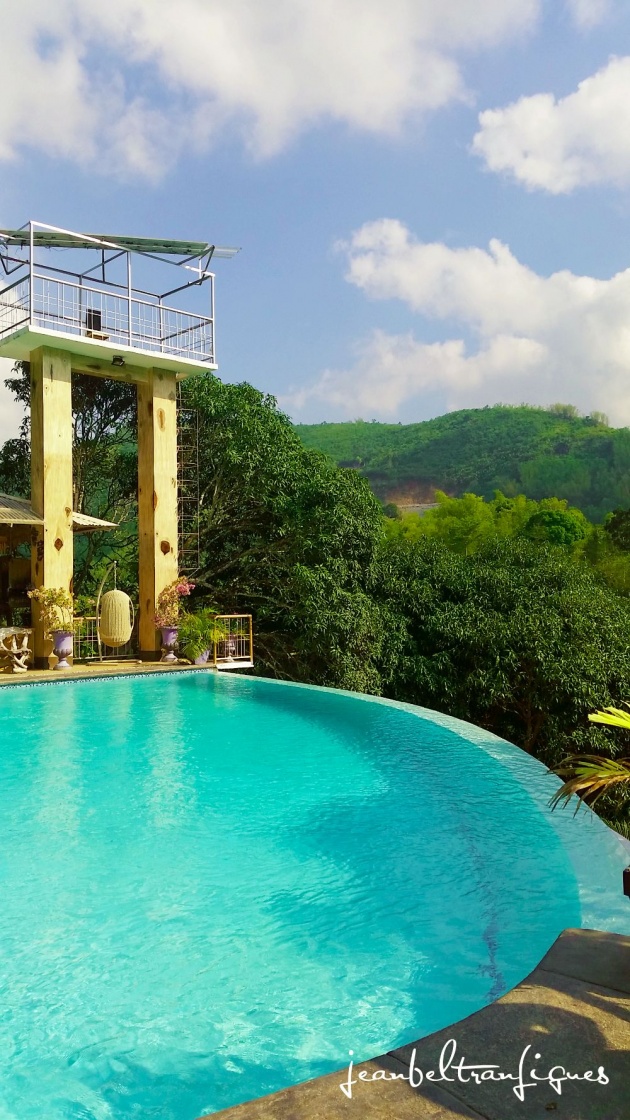 Oh God I didn't regret coming with hubby to this place. The resort is called
Valentin Farm Resort
, I wasn't able to ask as to why it is called Valentin but I guess it could be a significant name in the family perhaps. Anyway, the resort is open to the public which started just December of 2014. Their family had decided to do so to to share to the public how beautiful and delightful it is to be privately near with nature.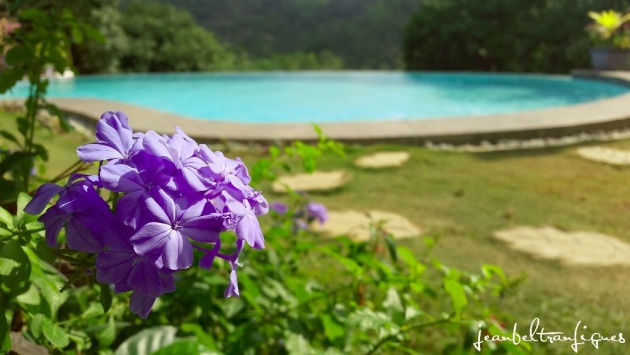 First thing in my mind was, infinity pool! Oh I want to plunge myself into that clear water with some tropical juice in the poolside so I can just dive into the sides and have a sip! But that was just my imagination working, however, what also caught my attention aside from the pool was the ambiance of the resort. The place was a bit small and I guess that added beauty to it because the space are all maximized. There's a karaoke area it's not coin based so the guests can sing all they want til sawa, literally!
The view from the karaoke area is just amazing, green and beautiful! You feel like you are in the middle of paradise! The sound of chickens and birds crowing and chirping would also add to the feel. There are rooms available as well to those who want to spend the night at the exclusive resort.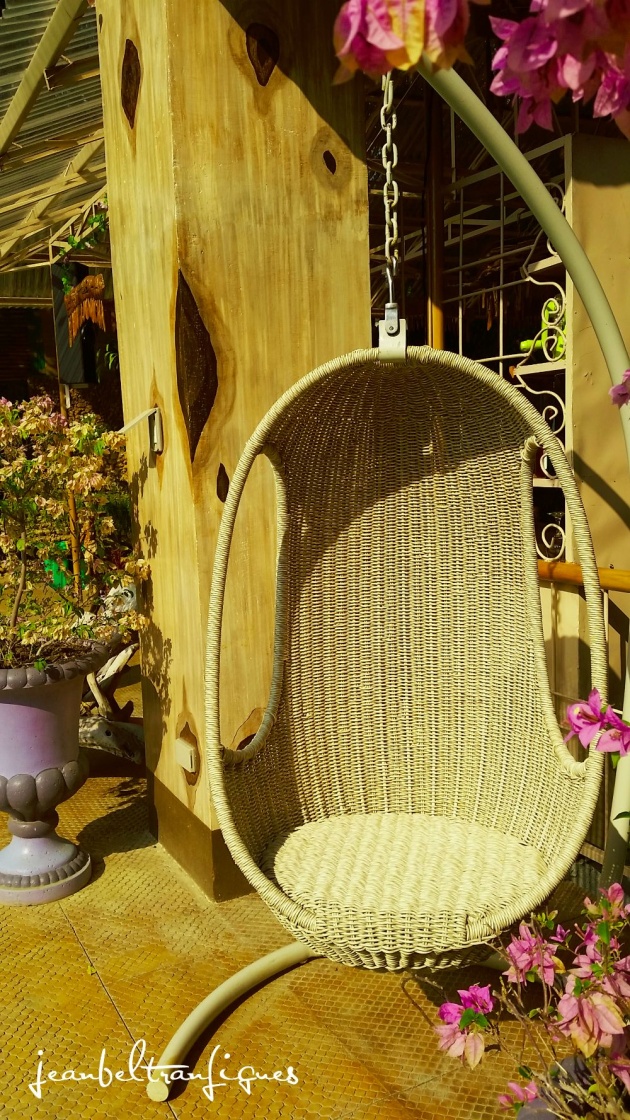 I have not checked the rates but the owner gave us their website address so if anyone is interested to check it, they can immediately contact them. Here are the details: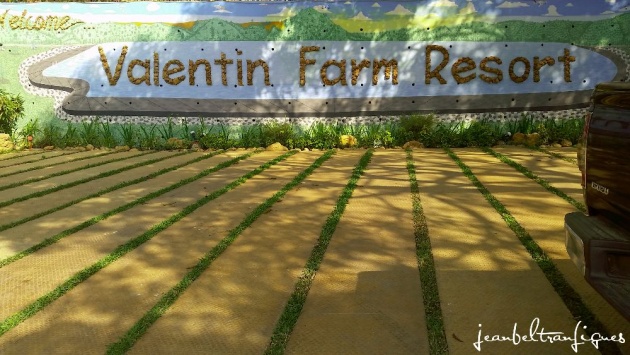 FB Fan page:
https://www.facebook.com/pages/Valentin-Farm-Resort/559373464198993
contact number: 0917 324 6022
email:
mcmolenwaters@yahoo.com.ph