Valentine's day is celebrate on 14 Feb . It is the festival of Christian religion. A history is hide behind this day. Now we discuss about the history. A Christian names valentines. He think that he can change the rule of nature. He made a rule that to make concubines is legal.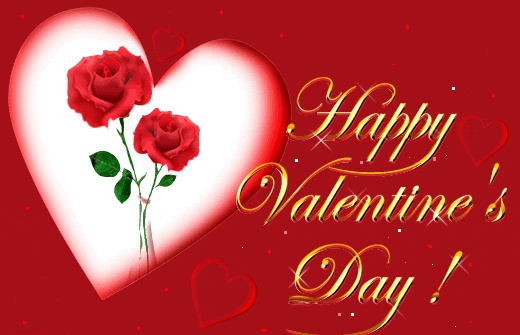 Behind this rule his spoiled thinking was hide. He said illegal relations are legal. Because of this he gives the order to hang him till death on 14 Feb. So, the followers of valentines celebrate this day every year. To be a Muslim we know that Islam is against to make combines. It is vulgarity. Islam strictly stopped us. But at present, our youth celebrate the day of valentine.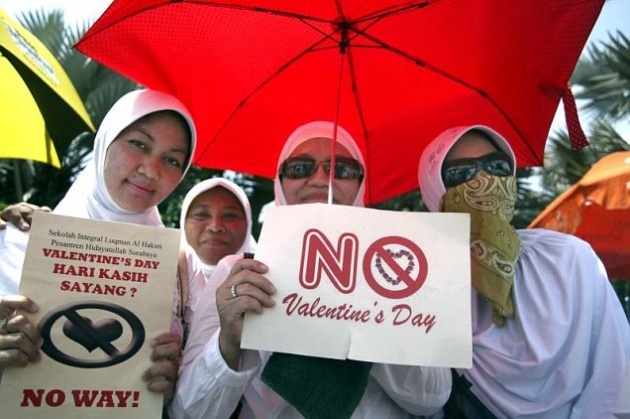 They don't know the history of this day. The young girls and boy celebrate this day on a bad way. Do you ever see that a Hindu celebrate Eid or Christian sacrifice a goat on a Eid-ul-Azha??
No it is possible for Muslim to celebrate the festival of non-Muslims ? The history of this day is based on a sin. Muslim should not celebrate this day. To be a Muslim we should aware the other Muslims from the spoil day of valentine. The youth think that this day of love. Butt it is absolutely wrong. For true love every day is the day of love. I think we don't need to what for one year to express our love.