As we are about approaching the valentine's day i want to say to all people in the world happy valentine's day. and i wish all people in the world could love each other and live in peace for ever.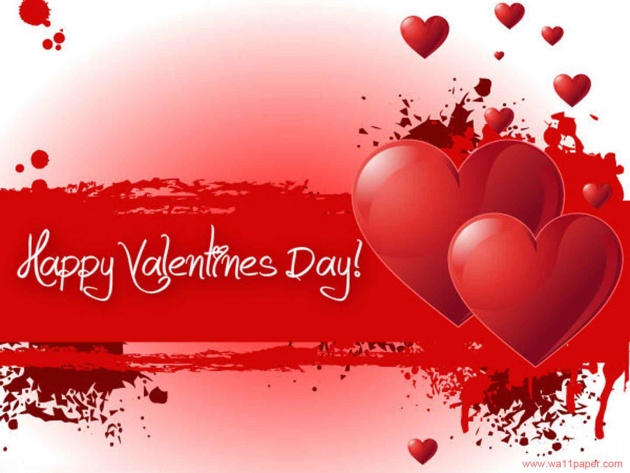 So in such a day like this i have to say all people should celebrate it. like the lovers going out and having fun and this day is not just for the lovers, it could be for your mother, father, sister or your brother or someone you care about. but what is important is the idea of how can you express your positive feelings to the one who deserve.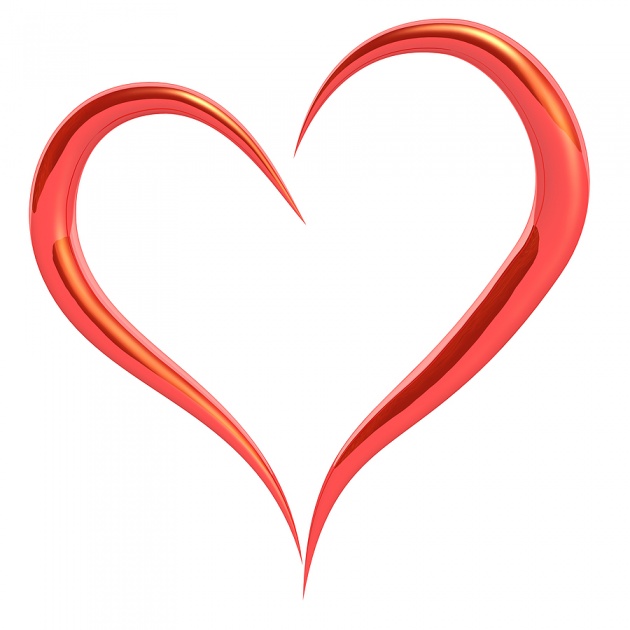 But on the other hand i would like to say that there is an opportunity for the business field in a such a day like this especially the gifts' shops. you can find more sales in this day and before this day for preparing the gifts that they should give it to the second party. so in the marketing field, all marketeers should prepare for this day because it is simply a chance that should be caught by making discounts, offers, banners, extra gifts and many and many ideas for this day.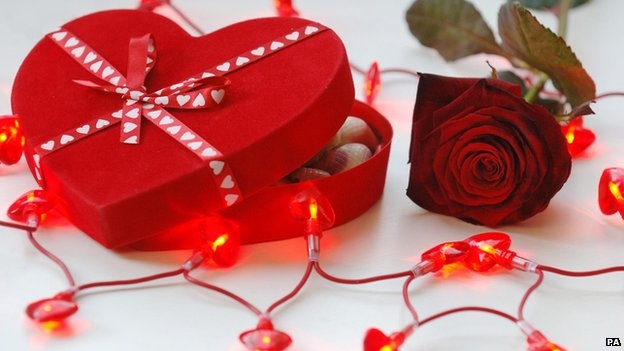 Finally I would like to say happy valentine's day for everyone and I hope everyone could enjoy this day to the max.
Written by Mohammed Hussein