SUCCESS IS NO ACCIDENT.

It is hardwork, perseverance, learning, studying, sacrifice and most of all love what you are doing. -Pele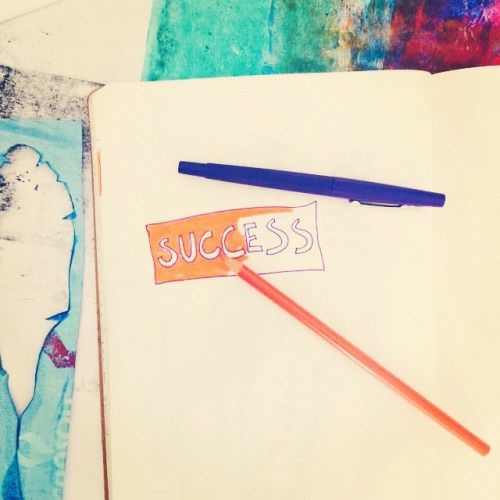 Pampong.tumblr.com
If you will ask all people if they wanted to be successful everyone of them will answer you with a bigYES. Who doesn't wanted to become successful anyways?We all dreamed of Good family, wealth, stable job and a happy life. But just like what the quote by Pele said, Success is not an accident that one day it will surprise you and come to your life. It require things that we need to work hard for. Most of the people thought that hard work alone can make them successful but i am here to say that Yes we need hard work but it cannot sustain us to reach our victory.
I am about to share to you 4 values to keep to maintain success.You might notice that i included "maintain" before success, i wanted to create curiousity in your mind but i will soon reveal it.
So here are the values to keep
1. KNOWLEDGE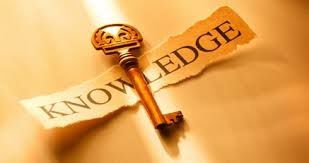 http://freedomoutpost.com/2013/10/enslaved-bliss-ignorance-knowledge-power/
Blessed is the man who finds wisdom, the man who gains understanding, for she is more profitable than silver and yields better returns than gold.

-Proverbs 3:13-14
Knowledge is indeed neccessary if you wanted to reach your own success.It is important that you have understanding to the field you wanted to become successful.That is the whole reason why you spend 14 years studying in different school and in different levels. But you know what? Aside from the knowledge we learn in school and outside our schoolit is important that we have wisdom. Not just wisdom of men but wisdom comes from God. As it is written in Proverbs 4:7
Wisdom is supreme; therefore get wisdom. Though it cost all you have, get understanding.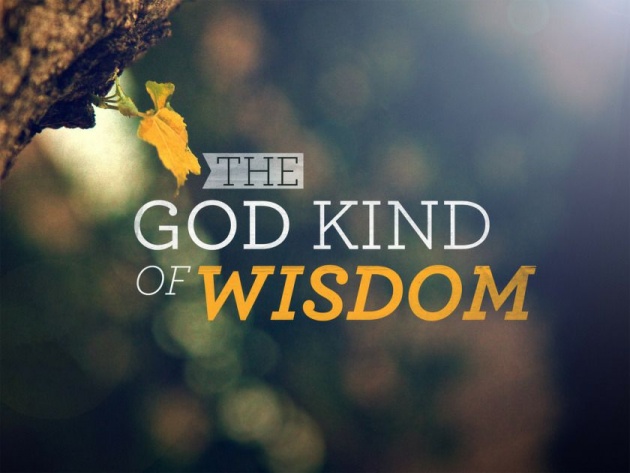 http://walterbright.org/2012/08/26/the-god-kind-of-wisdom/
Why do we need wisdom from God?It is because wisdom from Him will direct us to have right decision that will not lead us into destruction.
2. SKILLS/TALENT
In every person, there is atleast 2 talents. -Reader's Digest
If i will ask you, what is the difference of Skills and Talent?

http://www.eduxprss.com/education-expertises/talent-development
For me, talents are the ones we called"In born"or those that we already have since we are young.


http://www.solentsu.co.uk/support/skillsAnd
Skills are those we just discovered and practiced.But the similarity of them is they canboth be enhance and develop. Maximize every skills/talents that you have. You are in such industry right now maybe because you see yourself doing that kind of Job or simply that is your forte.
And David shepherded them with integrity of heart; with skillful hands he led them.

-Psalms 72:78
Have you heard ofKing David? Yes, the David who defeated Goliath. Before he defeated goliath and became a king, he was once a shepherd. Just a kid who mastered tending sheep.But who knows that, that skills of David of tending sheep will also be his skills to rule and govern people of Israel.
Whatever skills/talent you have right now, it might seems too little for you but i am telling you just like what happen to David, time will come that you will use that skills.So get up exercise and don't stop developing that skills you have.
3. VISION (DREAM)
For me to demostrate and explain further vision to you, i need you to cooperate with me and do what i tell you.
There are 2 kinds of vision, First i want you to look around you. What do you see? That is the first kind of vision.
*Vision by your naked eye
http://en.m.wikipedia.org/wiki/Eye
Then i want you to close your eyes and imagine yourself 5 years from now. Then that is the second kind of vision.
*Vision for the future (Dream)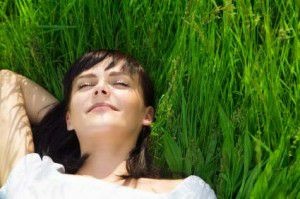 https://www.brainscape.com/blog/2012/04/benefits-daydreaming/
Why do you need vision to reach success?It is because vision will help you to become more specific to the things you want.It motivates, inspire and encourage you to work more if you are seeing things.
To help you have visions, try tofind true pictures of what you wanted and put it in your ceiling or wall so that everyday you can see what you are aiming for.
Having vision is the same as having a dream.Dream big not only for yourself but also for other people or for your own nation. Ask God to give you vision that it is not only you who will benefit but also it will give glory to His Name. There is no limit in dreaming just like this quote says
If you can dream it you can do it. -Walt Disney
Now this is the time to reveal to you why i included "maintain" in the title. With these 3 values you can already reach success but sadly with these values you might stay in your success temporarily, for you to be able to maintain in the top you will be needing this last value
4. CHARACTER
I still believe that having right character will help us to maintain our success.From being hardworking person, persistent and passionate into being humble and down to earth. Having integrity of the heart whenever you are working and being honest is still in need in every industry.Being able to work harmoniously with your co worker's and a positive attitude is still in trend. Why am i mentioning these traits?Because i believe that God honors those people who obey His decrees.
You might think i am old fashion by giving you such 4 lame values to keep, because in our generation you can already be successful without doing this just do the fastest and dirty way. But i am telling you this becauseGod wanted you to know this and He blessed and gave favor to those who obey His decrees.
All these 4 traits comes from the Bible and this verse is my source
Do not let this Book of the Law depart from your mouth; meditate on it day and night, so that you may be careful to do everything written in it. Then you will be prosperous and successful. -Joshua 1:8
Lastly i wanted to end up in this verses and some teachings about success by John Maxwell and Joel Osteen. :)
DO EVERYTHING IN LOVE

-1Corinthians 16:14

So whether you eat or drink or whatever you do, do it all for the glory of God.

-1Corinthians 10:31
New Definition of Success by John Maxwell
Right Picture of Success by John Maxwell