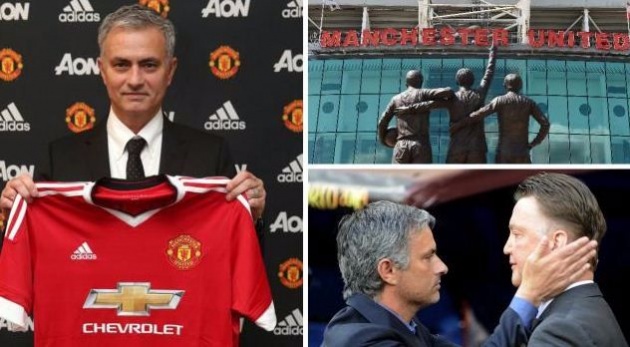 Van Gaal Mourinho Feeling betrayed
Manchester United (MU) fired Louis van Gaal as manager of Wayne Rooney and his friends on May 24, 2016. Interestingly, three days later, the Red Devils announced Jose Mourinho as successor to Van Gaal.
It turned out that the merger news Mourinho makes heartache van Gaal. Understandably, Mourinho was assistant coach when Van Gaal still menakhodai Barcelona in 1997 to 2000.
"When fired, he (Van Gaal) Mourinho felt betrayed," said Van Gaal nearest person who was not named, was quoted by The Sun.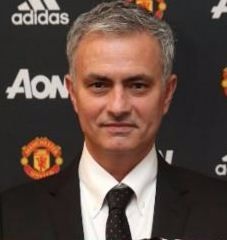 The source also said Van Gaal feels the Red Devils management is very cruel. In fact, the manager of Dutch origin that has sacrificed the FA Cup, the last trophy won by Manchester United failed during the last 12 years.
"Van Gaal does not believe MU fired after winning the FA Cup. But when at Wembley, Van Gaal had not gained the confidence of his future. He was stabbed in the back by Mourinho and Manchester United management," he said.
Not only that, Van Gaal turned out just realized that the issue of the arrival of Mourinho to Old Trafford in the last six months is not a figment. "Now, Van Gaal Mourinho realized seja issue last December is a fact," said the source.
Van Gaal had just learned that he would be fired as manager after receiving a short message from the Red Devils boss, Ed Woodward.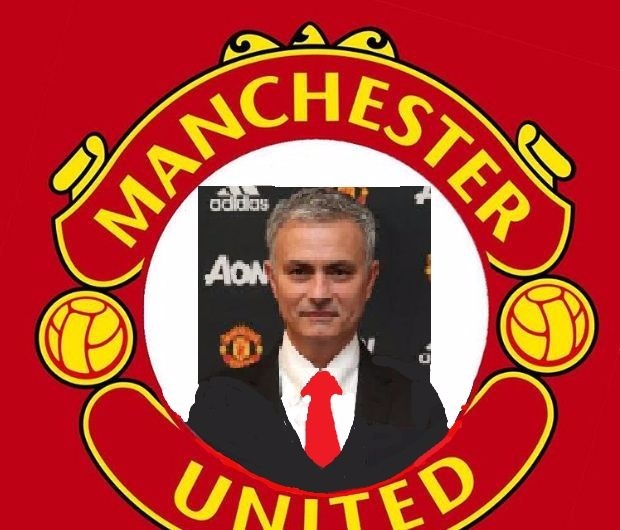 "On Sunday afternoon, he received a text message from Ed Woodward. Van Gaal asked to hold talks with leaders Manchester United. At that time, Van Gaal knows that his job at Manchester United has ended," said the source concluded.