Venturing to extraordinary places in the world has always been a passion of mine. I have been traveling the world for 2 years now and I have never been so fulfilled in my life. Due to my travels, I have met a lot of new friends along the way, secured jobs that allow me to work remotely, and most importantly, I have trained myself to be more independent.
Out of all the wondrous places I got to visit last year, I probably wouldn't forget about my trip to Zakynthos, Greece.
The island of Zakynthos is located in the Eastern portion of the Ionian Sea and is well-known for its breathtaking spots. If you are fond of white-sand beaches, wine taverns with stunning views, and trying out exotic dishes, then I am pretty sure you will have the best time in the island.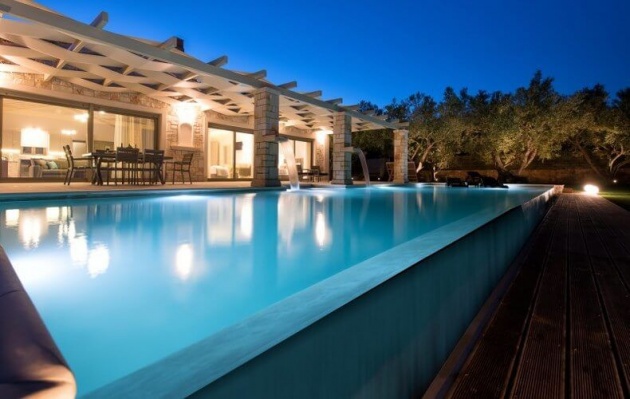 Since I was traveling with my fellow wanderlusts (aka a bunch of people who share the same love for traveling), we rented out Artina Villa, a luxury villa in Zakynthos. The villa is located in Limni Keri and is located on top of a hill (how awesome is that!) It was the villa of my dreams due to the serene ambiance it offers, marvelous views of surrounding islands, and the spacious rooms.
This luxury villa in Zante also has an awesome heated pool that we literally stayed in for hours just to relax and forget about all our worries! There are probably a thousand luxury villas in Greece, but you shouldn't miss out on Artina Villa.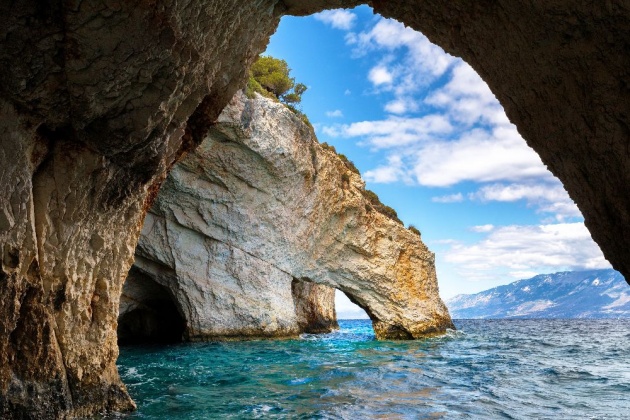 There are also lots of astonishing beaches and caves to visit in the island. My favorite spots would probably be Blue Caves, Navagio Beach, and Alykes Beach. This is one of the photos I took in Blue Caves.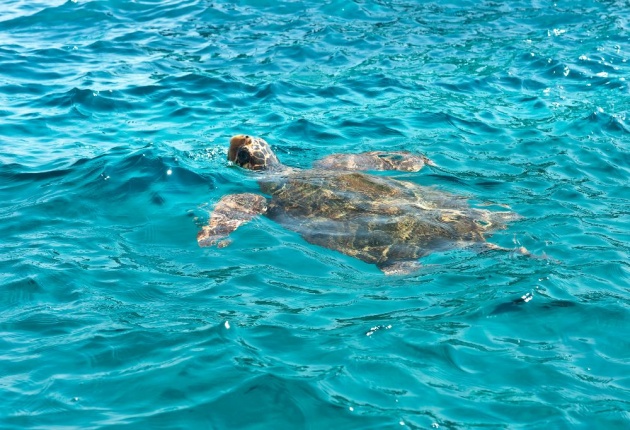 We also got the chance to do turtle spotting in Laganas Beach. Also known as Caretta, Caretta, these striking creatures will be best seen in the morning or right before lunch.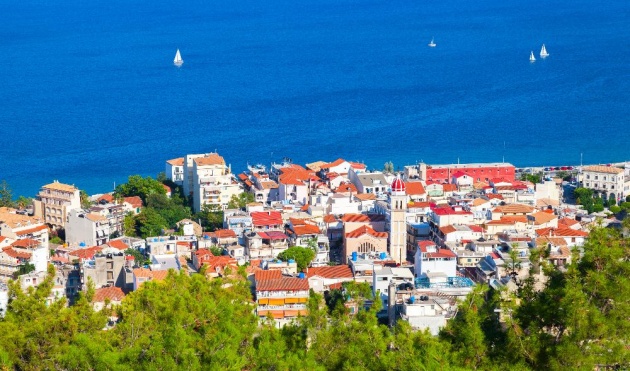 Zakynthos is also brimming with charming villages like Keri, Volimes, and Agios Leon. You will absolutely fall in love with the views that you will be able to witness when you stroll around these fascinating villages.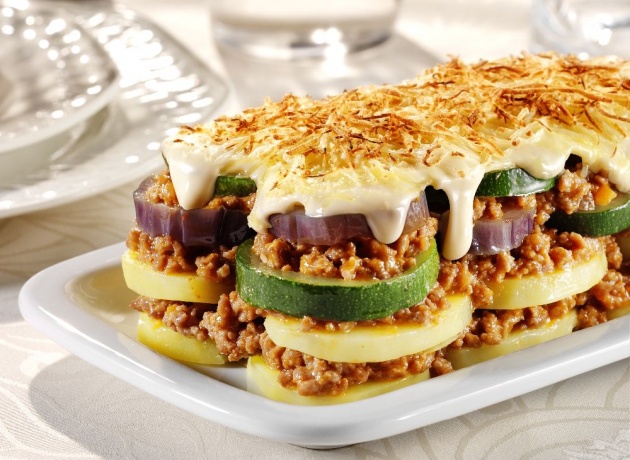 I also got the chance to try out their famous local dish --- Moussaka. You should never leave Greece without trying this mouthwatering dish! Other must-tries are baked zucchini, stifado, and paidakia!