I'm now well into the climax of Vetri! These are the scenes where Vetri attempts to change his ways and become successful. So far, it's been quite fun animating these shots. These scenes are going to take the longest to animate though as there is so much to be done. My college workload has also increased quite a bit as well so I'm going to have my work cut out this month. Some of the shots in these scenes are quite complex to imagine in my head, so I've had to record myself using my home camcorder re-enacting the actions and using the video as reference when I build the poses.
Here are some snapshots of my work so far: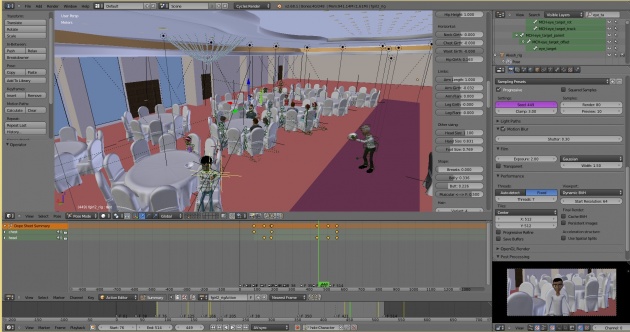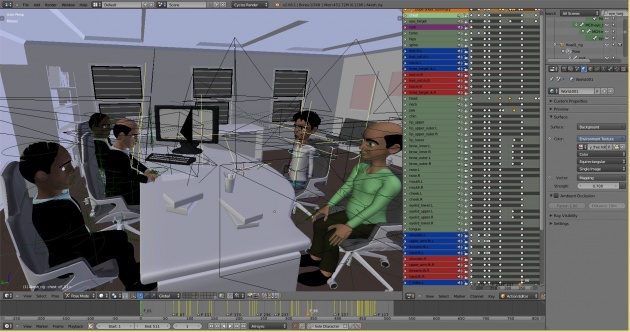 Here are some early still renders: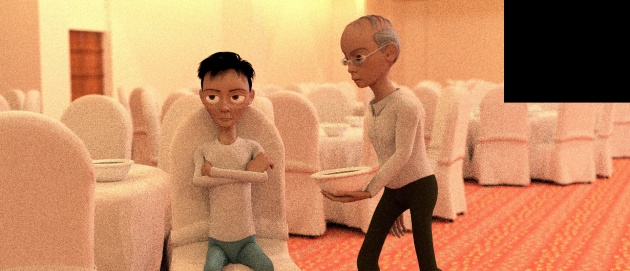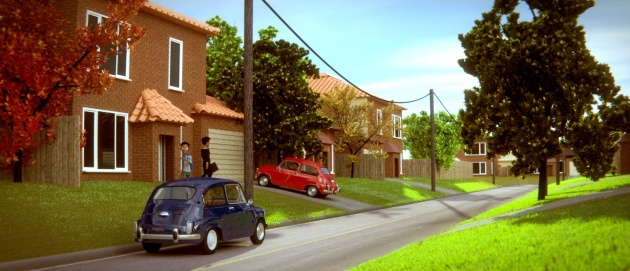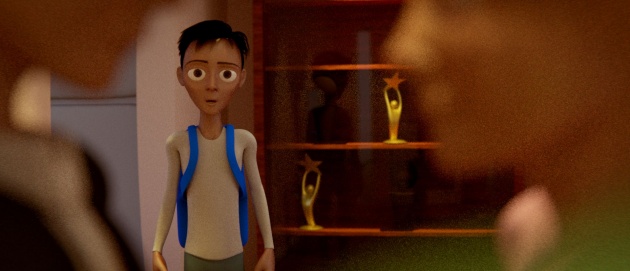 As promised, the sneak peek trailer is coming soon but I'm currently waiting on the rendering. Each frame so far is taking approximately (on average) 1-2 hours to render.