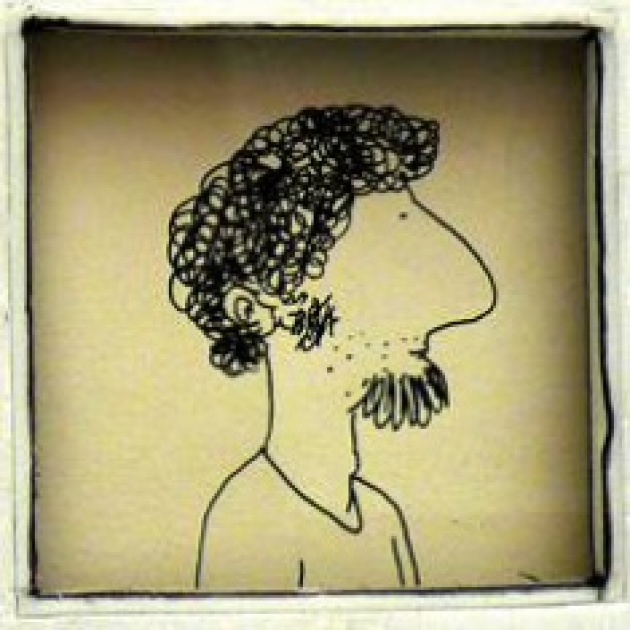 This week, a new filmmaker joined Eren's Picks. His name is Victor Haegelin, and he hails from Paris, the city of that feeling we sometimes embrace and other times avoid. Yes, I plan on sounding a bit cryptic today. But back to Victor. He is a stop motion animator who got signed to Partizan after graduating from Prague's famous film school, FAMU. He's been creating non-stop ever since, working with people like Michel Gondry, Stéphanie Di Giusto, and Philip Andelman. He tells us that "everything on his Web TV is traditionally handmade frame by frame!" I think Victor fits perfectly into this new society where "local," "organic," and "handmade" things are more and more celebrated. Should Victor move to Brooklyn and leave Paris behind? It's a question to consider. Should I move from Brooklyn to Paris? Probably, yes... if I want to find love anyway.
Back to Victor. In addition to being featured as a filmmaker on Film Annex's online film distribution platform, Victor's Web TV and all of his films became part of Eren's Picks as well. What does that mean? Victor's filmmaker profile and Web TV will appear on Film Annex's homepage in the "sponsored" section, giving him more exposure and visibility. In addition, for every featured film, Victor will gain extra points, amounting to a significant increase in his BuzzScore. Victor will soon tell us how he feels about all this in an interview, but he is currently vacationing in an exotic place.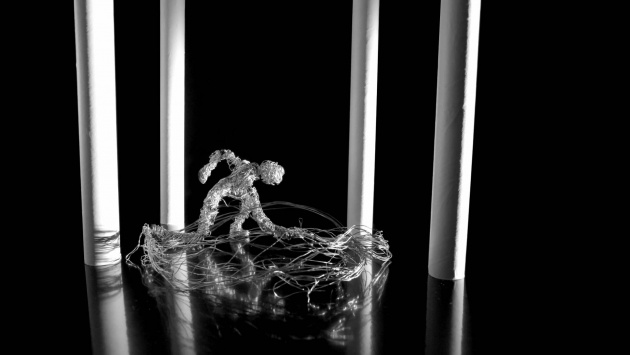 Victor's famous Wire Man from Professor Kliq - Wire and Flashing Lights

So why Victor? Because he is able to make two rolls of toilet paper obsess over social media and post embarrassing photos of one another on Facebook. What else? Because he can make a bar of chocolate and a bar of caramel dance. He can make drinking look dangerous, but flirting at a bar even more dangerous. And lastly, he can create and intricate and beautifully wired wire man who can unwire himself while doing a crazy walk.
Welcome, Victor, and enjoy your stay.
For all those other filmmakers out there, join Eren's Picks and join the social film movement!
-- Eren