in spring i went to village ,and i stay for many days there ,
they love each other very much but their lives are very different .
they life in a house made of mud , wood and chopped straw .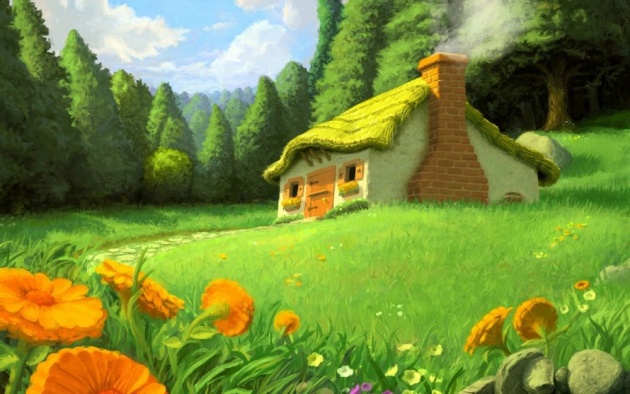 they fetched water from a well , which supplied the whole village .
cooking was done on an open fire ,
and lighting was provided by oil lamps.
when someone was sick , his mother used to make remedies from plants ans trees that grew
in the area .
the evening entertainment was to sit and litsen to stories told by the older members of the family.
in village is not good college , so the student go to city and learn educations .
the children go to the mosque and learn Quran ,
the men are farmer and work in farm , the women are homemaker.
between village lif and city life are a big change in people's life styles.
writer : Asra Omid