It's the fourth time the two sides have met this season and the third time altogether that they have met in the Cup .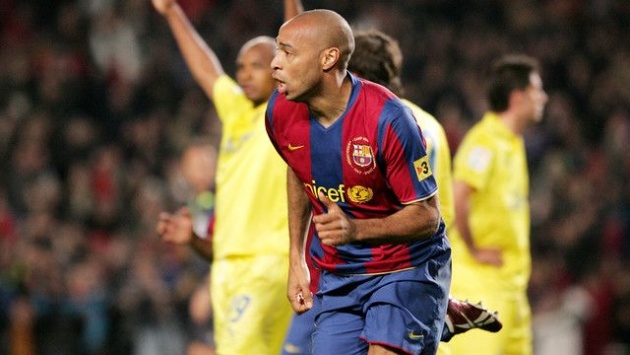 Everything points to Wednesday's semi-final Cup second leg between Villarreal and Barça being a classic. It is the third time that the two sides have met this season and we take a look here at some other interesting facts surrounding the clash.
Barça have come out on top in the three previous meetings this season, winning 0-1 in the league away, 3-2 at home and 3-1 at home in the first leg of the Cup semi-final.
---
Villarreal have won in 11 matches against Barça, 10 in the league and one in the Cup.
---
In that time Barça have won eight times and drawn three.
---
The last time the 'Yellow Submarine' beat the blaugranes came back in the season 2007/08 when Villarreal won 2-1 at Camp Nou in the league.
---
Barça have played Villarreal 16 times in official competition. Only three results from those matches would take Villarreal through to the final and one would bring extra time.
---
The last penalty shoot out involving Barça took place in the Cup, in the famous victory in the final over Mallorca.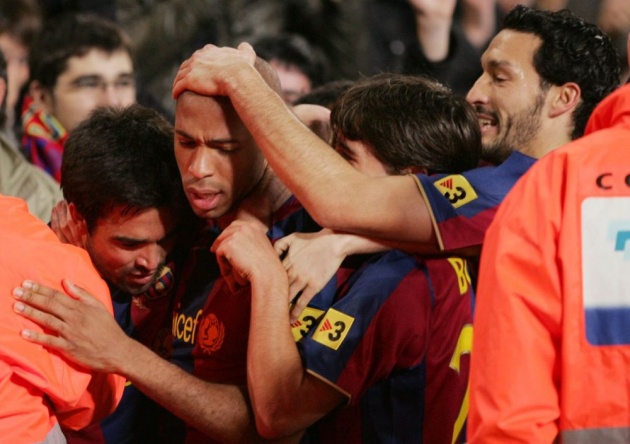 It's the third time that the sides have met in the competition: the first time was back in 1970/71 and the second was in 2007/08. Barça made it through on both occasions in hard fought ties.
---
Thierry Henry scored the only goal of the tie when the sides met in the quarter-finals in 2008.