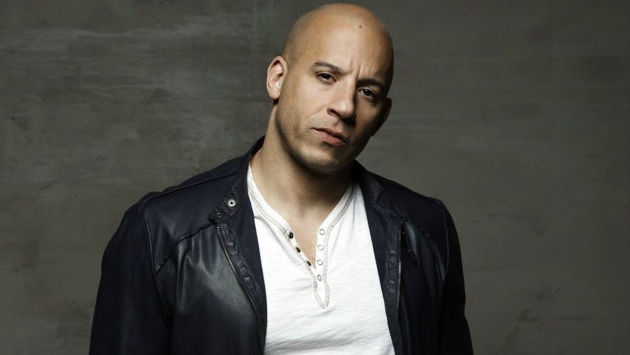 Vin Diesel has been talking of his interest on playing Groot for Marvel's Guardians Of The Galaxy, but today he gave some details about what he and the creative team behind the film are planning. According to some interviews he would be doing "voiceover and Motion Capture". Diesel also said that it is not a fact yet that he will play the role, but it is expected that soon he will get to an agreement and confirm in the near future.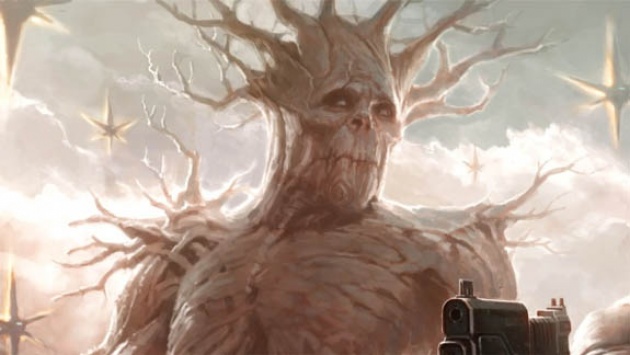 Vin Diesel has given a hint that he might be playing another character in the Marvel Universe, who might that be? Make your guess! Meanwhile you can watch him in his new Riddick film this September 6th.
Guardians of The Galaxy will come to cinemas on August 1st 2014.
Follow Maumau Web TV on facebook and twitter!