Why should we have to wait? It's a good question and in 2013, why should we? There is an app for everything. HootSuite manages your social media, Email n' Walk allows you to appear social and saves you from suffering an unfortunate face-plant, and Designated Dialer is that sober best friend who's always there to prevent you from making drunken, late night calls.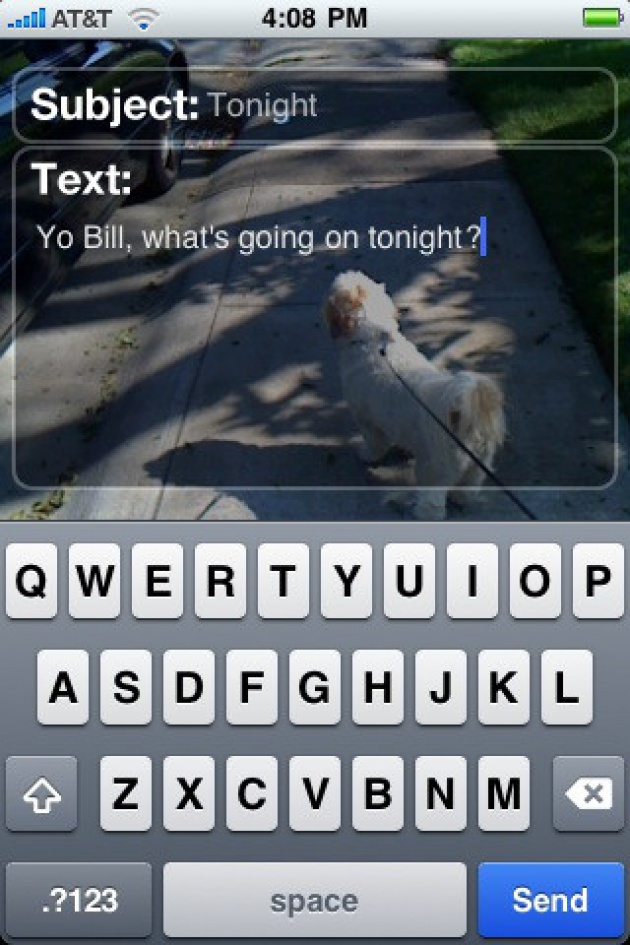 Luckily for us, the business-oriented minds at Twitter have wrapped convenience, immediacy, and creativity into one new application. Vine, which is currently only available on iPhone, allows users to easily create six-second video clips featuring just about anything, including porn. (I'll allow other publications to scrutinize that subject.) But, true to form, the fashion industry snatched Vine with its claws and immediately dug in.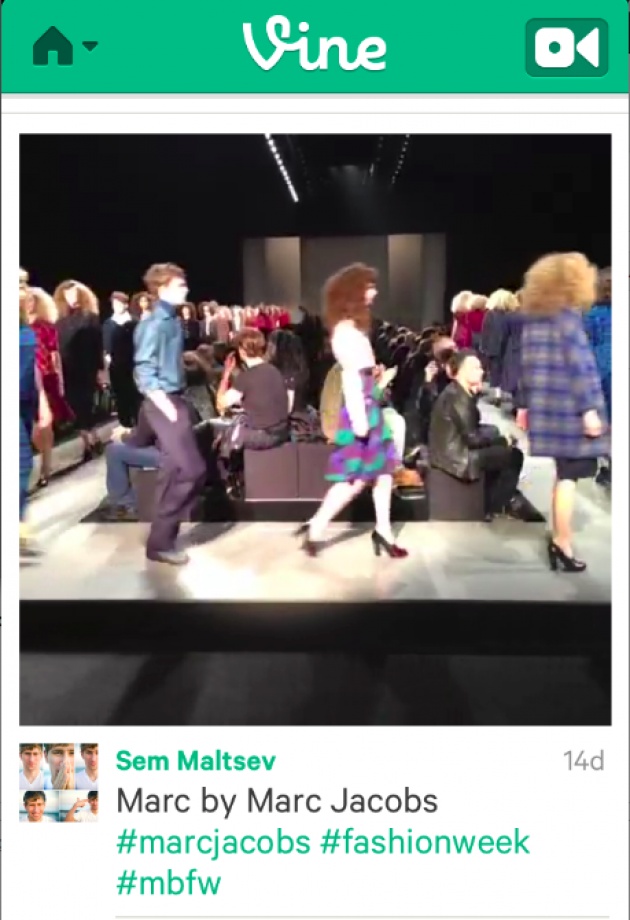 In a previous article for Models WebTV ("Social Media Campaigns and Dated Design at Mercedes-Benz Fashion Week F/W 2013") I noted the benefits the fashion industry received from using Instagram during the Spring 2012 shows. Not long ago, Instagram was viewed as revolutionary for allowing bloggers and fashion designers to instantaneously and seamlessly upload photos to various social media platforms and, essentially, build a brand through an Instagram account. Engineered similarly to Instagram, Vine takes content sharing a step further, offering users the ability to capture sound and moving images.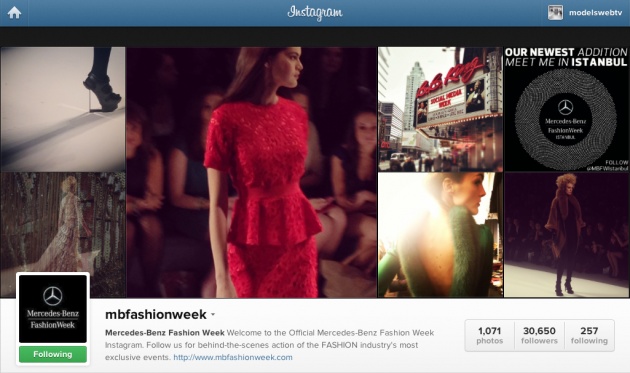 As Instagram finally became fully integrated into the fashion industry, Vine launched just prior to Mercedes Benz Fashion Week this February, serving as the new 'it' app for capturing mini fashion films at the Fall 2013 shows. Bloggers and sites, including The Man Repeller and Fashionista.com, were two successful accounts at NYFW among many this season.
But Vine is useful not only for the fashion industry, as it offers many benefits to restaurant, office, and small business settings. Countless articles have recently been published describing the pros of using Vine in the restaurant biz, from creating short recipe guides to capturing ambiance. Vine is also an outlet for businesses wanting to give the outside world a quick glance of the creative processes that occur within its walls.
VINE @ Marc Jacobs; Soho, New York City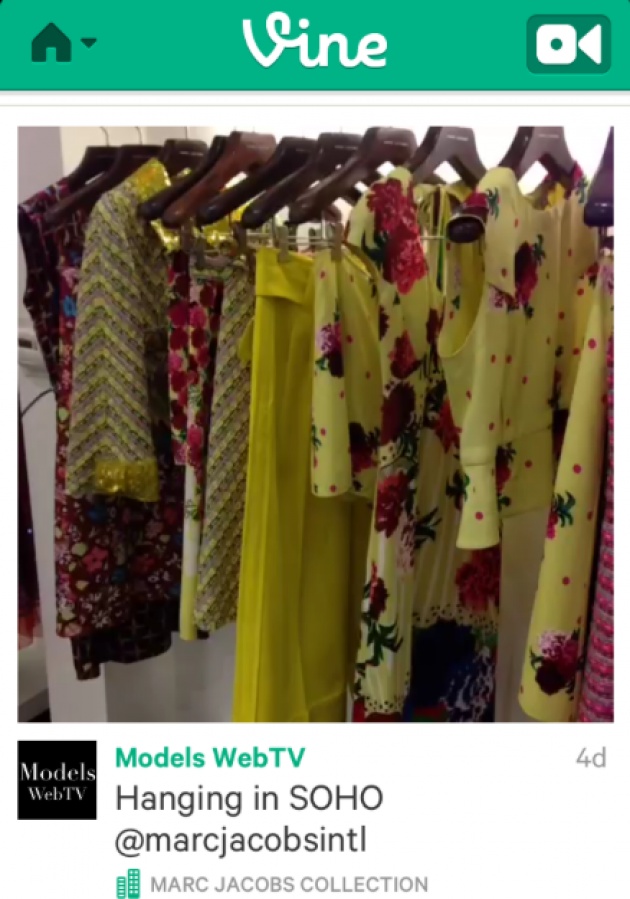 With the current notion of 'Why should we have to wait?' one has to wonder if Vine is going to stick. This question has resulted in addictive new apps every year, but has also left consumers and industries hopping from one platform to the next. Despite this, these apps serve as easy tools for brand building that almost anyone can use. In brief interviews for Models WebTV, Department Chairs from the Fashion Institute of Technology explain that the importance of integrating social media into the curriculum lies within the idea that creating and marketing a brand or collection is one in the same. But one has to question how effective these teaching practices can be unless professors and staff are fully up to date on the latest changes in social media.
It's a fast-paced industry and the combination of social media with a demanding society is forcing businesses to project the idea that services offered are accompanied by a 'No Wait' policy. So far, Vine has proven successful within the fashion industry, but the apps' longevity is has yet to be seen. - @KeelySheaSmith
Professor Henry Welt, Chairperson Entrepreneurship Fashion Institute of Technology