Unfortunately, violence is a bitter fact that is existing most of the under developed countries. We should accept it as a bitter fact and step to remove it from our life.
Women are including have our community. If it is not combated seriously against violation on the women, we could not use half of human force, effectively. Specifically, we should start changes from ourselves, and continue to the rest of the society.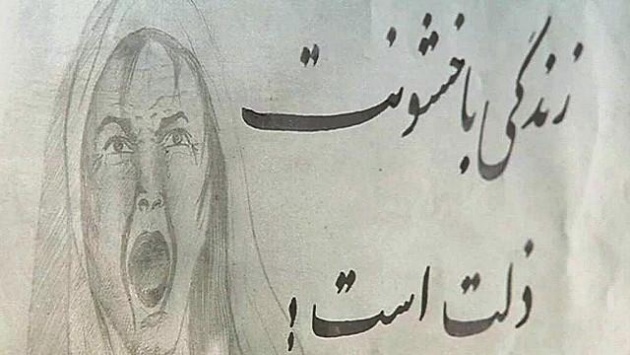 Illiteracy, poverty, inappropriate traditions and some other cases are the cause of these violations that is held against women. Unfortunately, the women get contentions, insulting, oral violation, raping, pounding and some other threats in their homes and in the societies.
The violation against women causes them to dishearten, and make some kinds of limitation for themselves. They prefer, not to appear and contribute in the society. They cause other women to lose their encouragement and obey the same way.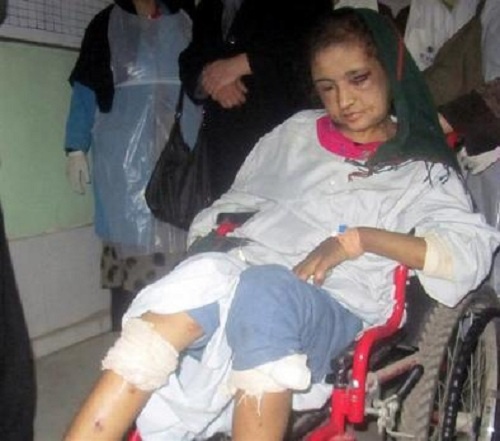 The human is with reputation that is immune from violation and by the constitution and Islam regulations; no one could aggress to somebody else. We request from our government to try to remove the violations against women, and wish to see someday without violation.