Listening to music in a music hall, or theatre is one thing, bu staying out on an open grass, park field in the evening is another…and I assure you it's something different, if you have never been to an outdoor concert. Of course, it doesn't sound to unique, because outdoor concerts isn't a new thing, however it's in Rumsey Playfield, Central Park, straight in the middle of Manhattan- now that happens to be a must attend performance. Exactly what music will be featured, and from what bands?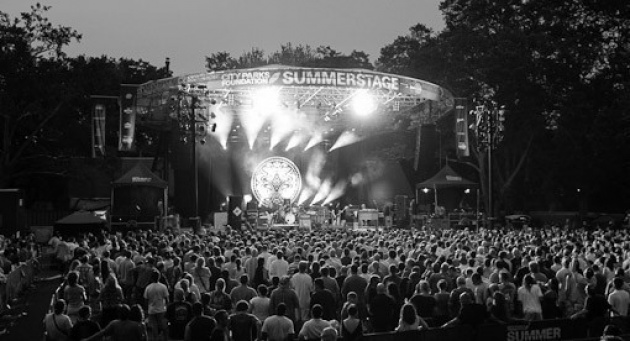 What the show potentially can look like at Rumsey Playfield.
The music that's going to be portrayed is one of the larger genres in NYC- containing spices from Indie-Rock, Pop, and Hip-hop…it's for everyone. The 2 bands that will show up an perform are Violent Femmes and the Bogmen, and Femmes being the larger band, however it still is an extraordinary, fun experience. It seemed as the Violent Femmes broke up back than in 2009 when bassist got into a large conflict with Gordo Gano for some misuse of authorizing a piece of their music for a commericial- but that's a whole other story.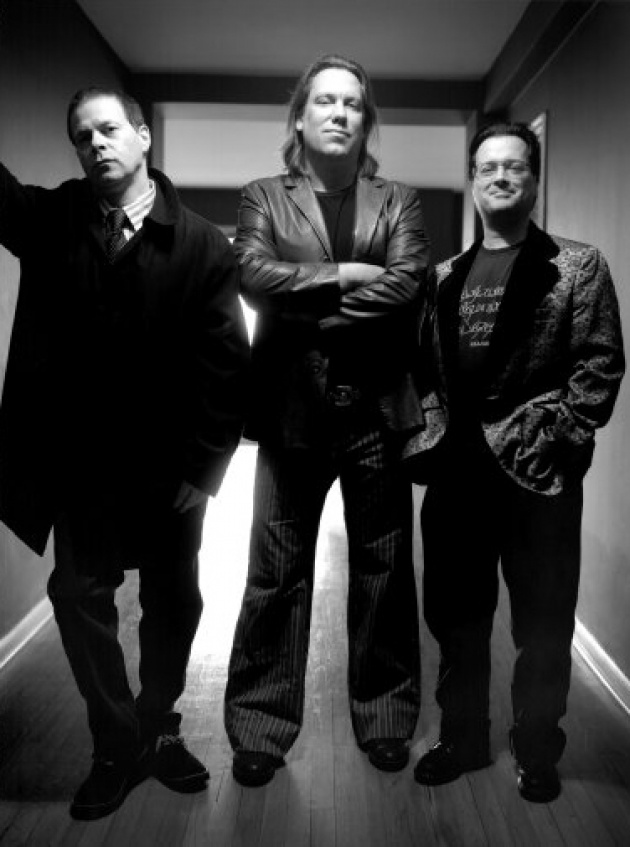 Violent Femmes.
But what was in the past, doesn't matter anymore- because apparently Violent Femmes are back; Gordon Gano and Brian Ritchie reunited with og drummer DeLorenzo, but than this guy was sacked and since then, Brian Vigilone is the new drummer of the band (Dresden Dolls). Bogmen, on the other hand, don't have any drama going on (good thing or bad thing?), and they are a reunited '90s era Long Island rock band.
Tickets are no doubt pricey- according to TimeOut, they are a costly $50- but afterall you are in a Central Park performance. The show is this Thursday at 6 o'clock pm, so get your tickets before they run out; because ticket platforms such as StubHub and Ticket City have the lowest prices that exceed $70- so make sure you find the most convenient source to buy from.
Address is
Fifth Ave, Central Park (Rumsey Playfield).