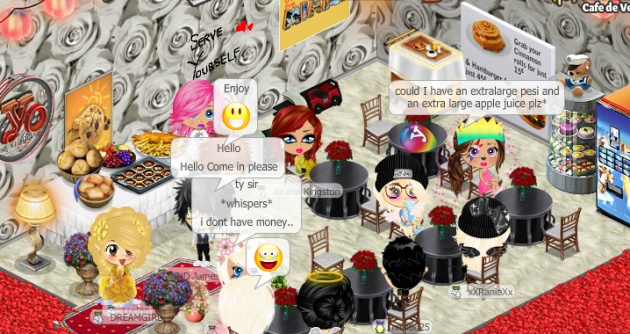 YoWorld is an online game available to play on Facebook. Formerly known as Yoville, YoWorld was first owned by Zynga and the first game in the 'ville' series.
In the game, you can buy houses and decorate them up or buy clothes and accessories to dress yourself up. You can earn YoCoins by going to the factory or playing games with others. You can meet real live players and join different events including parties, auctions, cafes, hotels and many more! You can also visit HamXa's Cafe Here. YoWorld is free to play but also contains items that can only be bought by real money.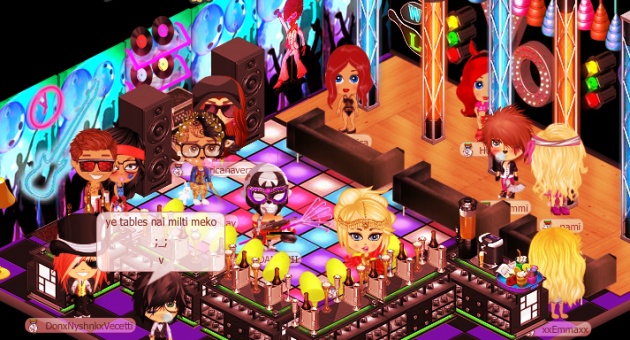 Overall YoWorld is not for kids and only 13+ should play this game because use of inappropriate words is common as well as scams. Overall the YoWorld community is vast with fan-made governments, police, mafias and much more. You can play YoWorld now on Facebook here:
https://apps.facebook.com/playyoworld/
Have a good day and subscribe for more!