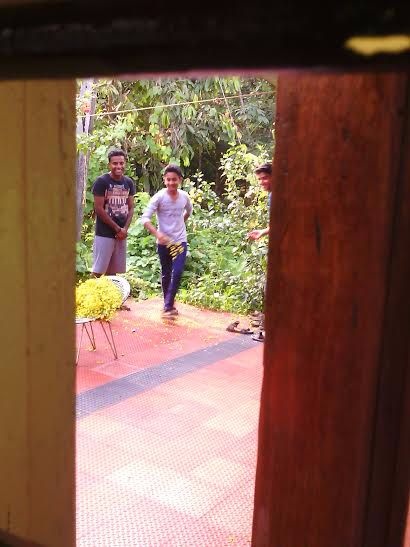 local boys having fun plucking the flowers from our place.
Tomorrow, 15 April 2015 is celebrated as Vishu which marks the beginning of a new phase in a year in India. People arrange these flowers before pictures of Lord Krishna and view it first thing in the early morning and also burst crackers.
Vishu is also a harvest festival.
People wear new clothes and eat special dishes and visit relatives and friends. It is an auspicious day.
Vishu is associated with summer, fun, games, holidays for kids after the academic year and trips.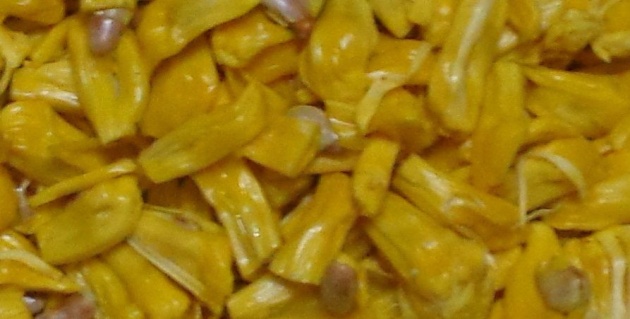 Vishu also is the time to eat ripe jackfruits.
Have a happy and prosperous time ahead.
image source : author