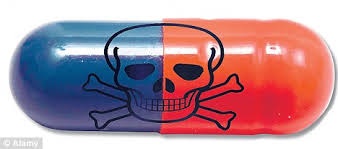 Medical experts say why people are taking interest in taking these vitamin supplements?
According to new research vitamin supplement can give harm effect instead of useful effect to the health. Therefore, wasting money and time on these vitamin supplements, we should think before taking them that whether, we are feeling are not, the need of taking them.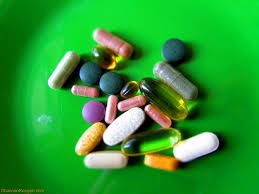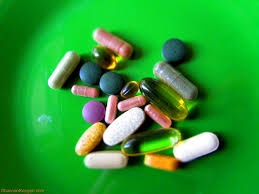 Medical experts in the presence of Professor "Sir Petroaikry Smith" have taken opinion from more than 35 selling vitamin brands in Europe. From laboratory test they came to know that many benefits that were written and labeled on them were not present in them.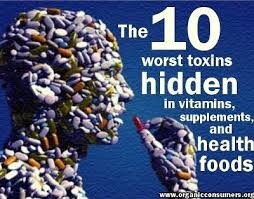 In London, medical experts have online surveyed on more than 1263 vitamin brands, from this research they came to know that there is no benefit for using them and instead of benefits they have many side effects, which are dangerous for health.