Let's talk VMAs. Now I'm sure we have seen or read at least one reference to Miley Cyrus' performance as she twerked her little bottom against Robin Thicke for his song, "Blurred Lines".
We all have our different opinions in regards this ironically blurred line between promiscuity and entertainment but I want to concentrate on the great performances of the 2013 MTV Video Music Awards.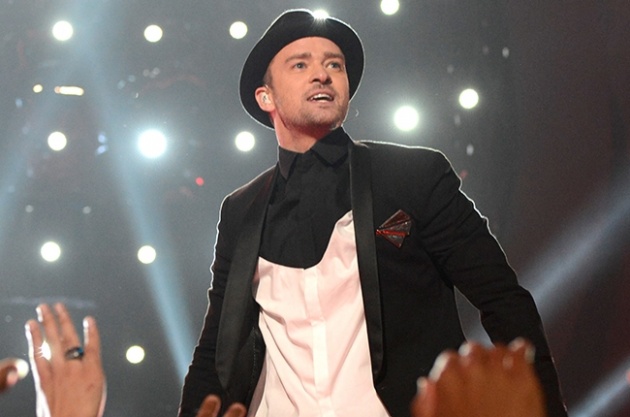 One of the greatest performances of the night has to be Justin Timberlake's, MTV Video Vanguard medley, where he incorporated many of the greatest songs from his career. Oh yeah, and NSYNC reunited for a brief moment, making fans everywhere drop to their feet in ecstasy.
Timberlake's performance showed his dedication to great music as a form of art for popular culture. Timberlake performed for a pretty long amount of time, but knew how to keep the momentum going throughout the entire medley; he shows that pop music has some life to it after all.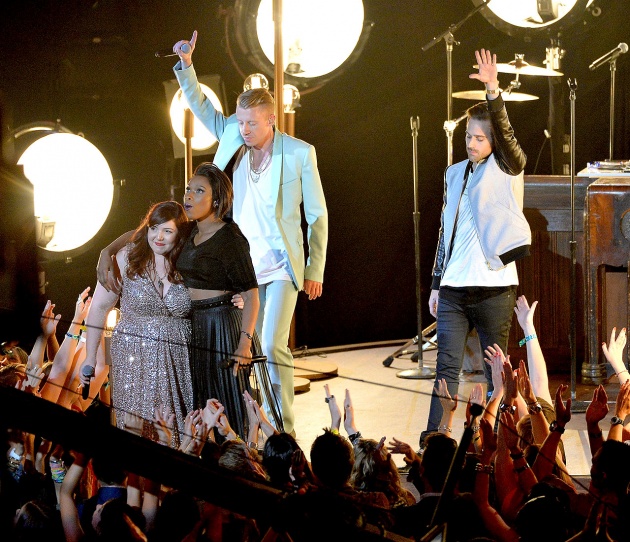 Another spectacular performance definitely includes "Same Love" by Macklemore and Ryan Lewis featuring Mary Lambert and Jennifer Hudson for the last bit. First and Foremost, Jennifer Hudson's voice is absolutely amazing so, uniting with Mary Lambert's incredible vocals, the performance was spectacular.
The greatest part of Macklemore's performance is the simplicity; they allowed their voices to speak for themselves without much if any distracting fireworks, flames and twerking, half-naked girls. I also loved the American flags hung above the stage that really emphasized the meaning behind this moving song.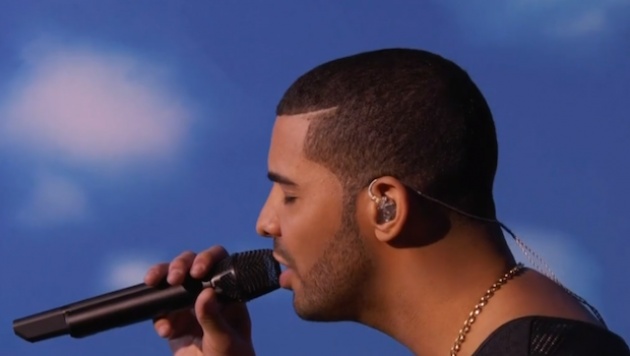 One of the other greatest performances has to belong to Drake with his "Hold on We're Going Home" and "Started From the Bottom" medley. The greatest part of the performance had to be the simple beginning moving into a very entertaining performance with flames, and all of the other celebrities moving to the music showing their support for a great artist.
There are many others even though the entertainment news have been clouded with images of Miley Cyrus' booty shaking performance; there were a lot of other performances by more qualified performers that evoked a better, more valuable side to the world of pop-music.