The New Film Annex Buzz Score and Revenue Sharing System (read my article) work along with the philanthropic initiatives of Women's Annex and the Examer Vocational and Educational Software, where we empower girls and women in developing countries like Afghanistan, Armenia, Azerbaijan, Bangladesh, Bhutan, India, Kazakhstan, Kyrgyzstan, Nepal, Pakistan, Sri Lanka, Tajikistan, Turkmenistan, and Uzbekistan to become professional writers, social media experts, filmmakers and software developers. The goal for them is to be financially self efficient and collaborate with international companies like Film Annex.
The same students who access the Examer Vocational and Educational Software are also part of the Film Annex platform. They are ranked with the BuzzScore system described above so that they can generate revenues based on their influence and reach. The best students have access to scholarships on the Examer and social media revenues on Film Annex. Those are two parallel ways to generate revenues and encourage education and sustainable business.
The real innovation and game changer of this project is to put young women and students in developing countries at the same level of compensation as those in developed countries, while allowing them to access financial opportunities and revenues. Instead of being underpaid due to their location, they are paid based on their BuzzScore and Social Media Reach. Read more about how Students, Writers and Filmmakers Earn Money on Film Annex.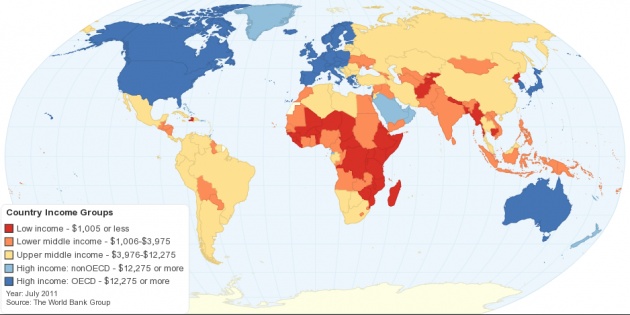 The keywords for our new vision for sustainable education and philanthropy are:
#buildlocaltalent
#storytelling
#videoadvertising
#socialbiz
If a young woman or student has the desire to learn, be financially self efficient, and support her family, she can fulfill her ideas and dreams starting from the basic concept of improving her skills with the Examer Vocational and Educational Software. In parallel, she can enter the world of social media and online advertising through the Film Annex platform. In essence, she can kill two birds with one stone.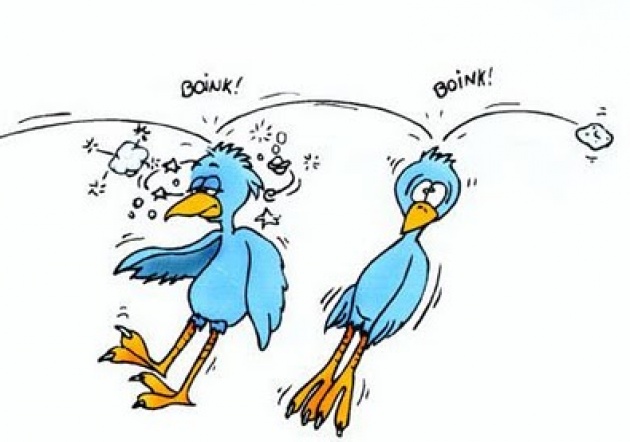 Read my article on the Examer Film Project for further insight on the first scholarship project we are working on. Next week, check the new updates on the Examer 75/25, where 75% is data monitoring and 25% is content creation, a new way to look at education. It all starts from a hashtag, and thanks to the work of young students, it transforms itself into a professional blog or video. The students are rewarded with international micro-scholarships and contribute to an online professional video and blogging platform like Film Annex. See below a screenshot of the 75/25 Examer Content Creator (Hashtag #storytelling).