Congratulations to Cynthia Lawrence-John, Rui Faria and the whole VOLT Magazine crew on Issue #13 making it's way to the newsstands today. This gorgeous oversized magazine, hand folded by the VOLT team over the course of weeks, is a labor of love showcasing some of the top artists in the world of Fashion Photography; including photographers, fashion, hair and makeup stylists.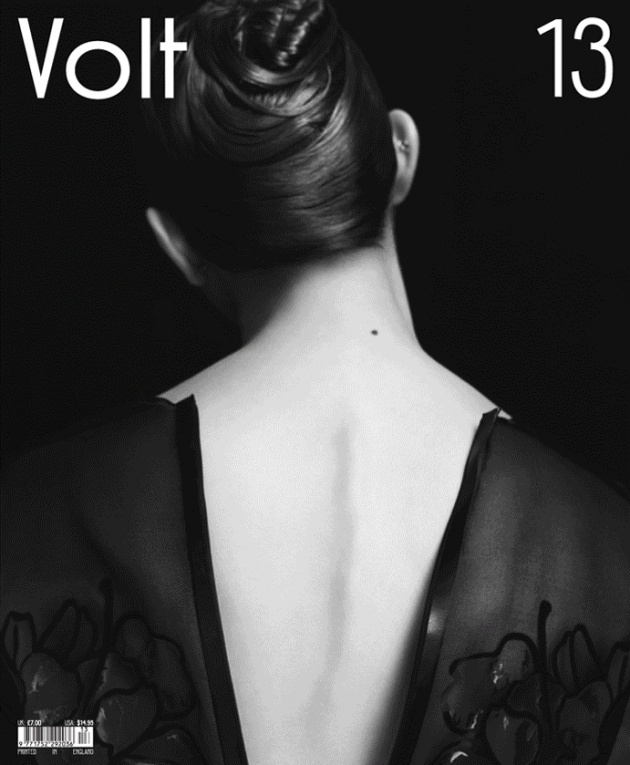 We're thrilled to promote the fashion film and behind the scenes video collection in the VOLT WebTV. Models WebTV has even had the exciting opportunity to be the exclusive online video platform for the music video attached below, showcasing the model twins Anna and Sonia Kupriienko who have a spread in #13. They are the singing, songwriting duo who makeup Bloom. Make sure to watch the video and hear the song they wrote exclusively for VOLT. 
Here are some of the editorial highlights that were sent today and pick up the issue when it reaches New York City. Lafayette Smoke Shop on Spring and Lafayette St. is where you can purchase it if your in the SOHO neighborhood. These images look beyond spectacular in the print edition: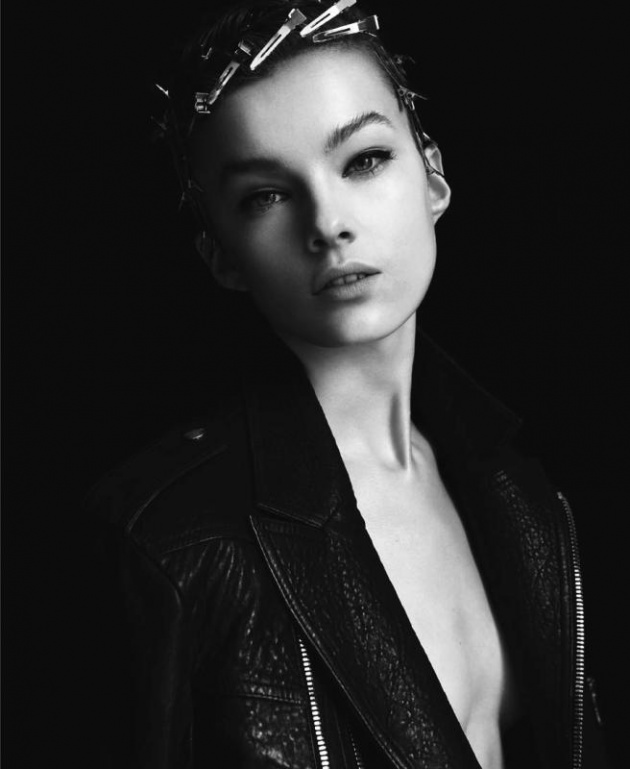 'Neoteric' shot by Maurizio Bavutti and styled by Cynthia Lawrence-John is a study in dark, Goth glamour.
Photograpy: Maurizio Bavutti
Fashion: Cynthia Lawrence-John
Model: Sharon at Viva London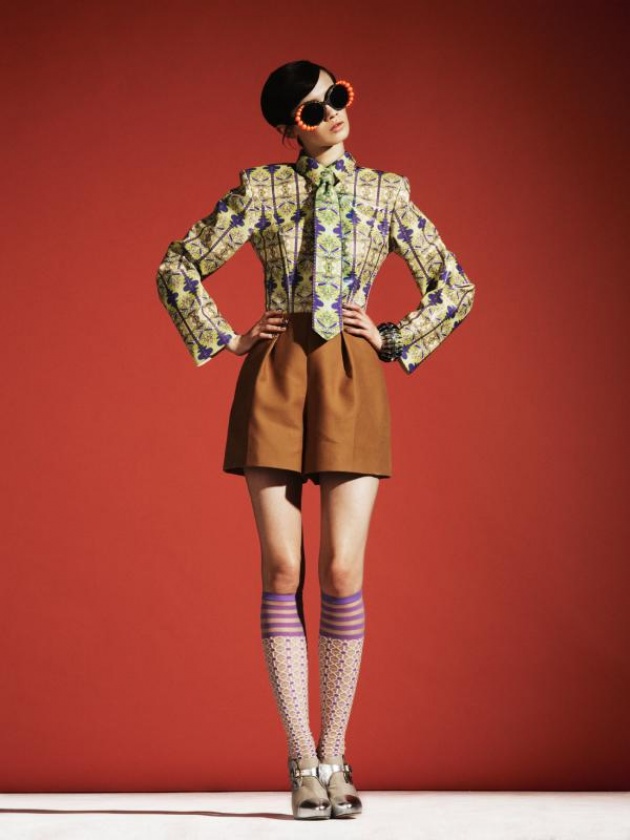 It's Called Daisy' is a kooky story shot by Nik Hartley and styled by Tamara Cinçik with a  Pop Art feel yet also feminine.


Photography: Nik Hartley
Fashion: Tamara Cincik
Model: Ranya at Premier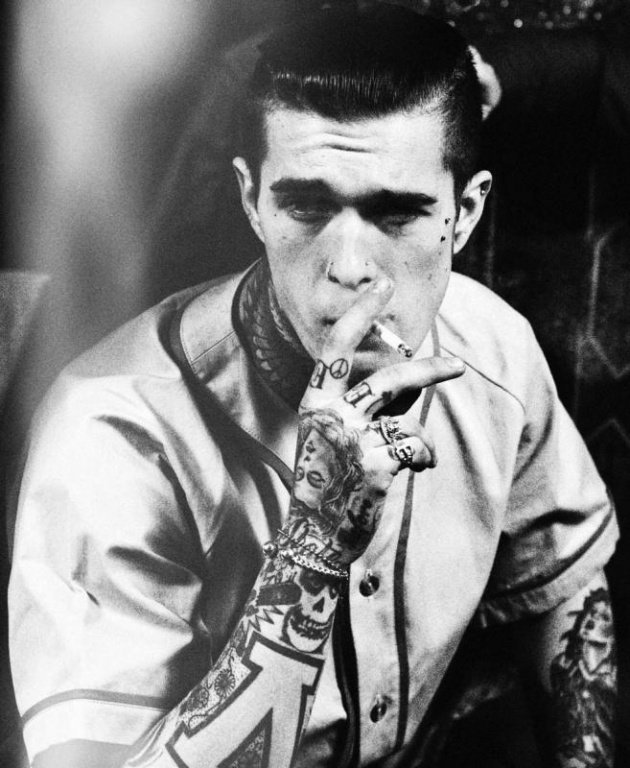 Photographer Joost Vandebrug's and stylist Tom Eerebout's Peacock Caffé is a loving exploration of tattoos, beards and male bonding in a smoky old-time bar.
Photography: Joost Vandebrug
Fashion: Tom Eerebout
Model: Jimmy Q at Select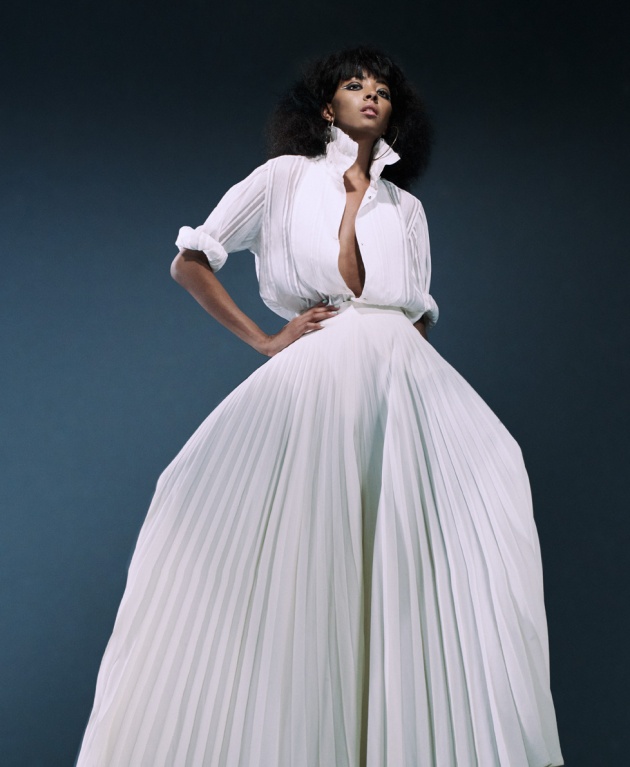 'Mood Indigo' is an homage to the queen of blues Nina Simone with a nod to 70's style.
Photography: James Moriarty
and Liam S. Gleeson
Fashion: Cynthia Lawrence-John
model: Michelene @ Models 1
 
Anna and Sonia Kupriienko (BLOOM) are the stars of this Noëmie Bottiau directed fashion film for VOLT #13