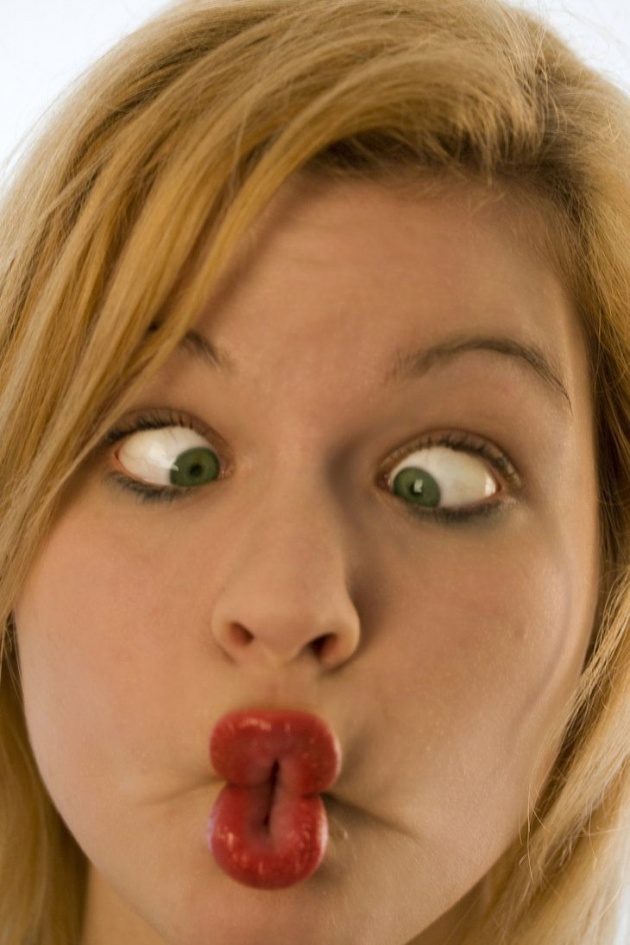 Taking photos is what I always love to do.
It's like I always wanted to take some photos of myself.
But there comes a time that I also get tired of doing the usual smiling in front of the camera, and what happens is, silliness comes in. Haha
Have you heard about the word "wacky" when taking pictures?
Well, that's one thing I love the most at times. lol
You can pose all you want, do all acts, no one will judge you accordingly as it is a freestyle pose.
I remember when I was still a kid in every class picture, I noticed that the photographer always says this; "wacky, wacky". That keeps me wondering that time who's "Wacky"? Haha
Do you love to have a wacky pose?
=================================
Content is mine but originally posted at bubblews.com
*I just can't find the link anymore as I've deleted some of my 1,451 articles (lol)
just find it here if you're willing to browse all of them ^_^