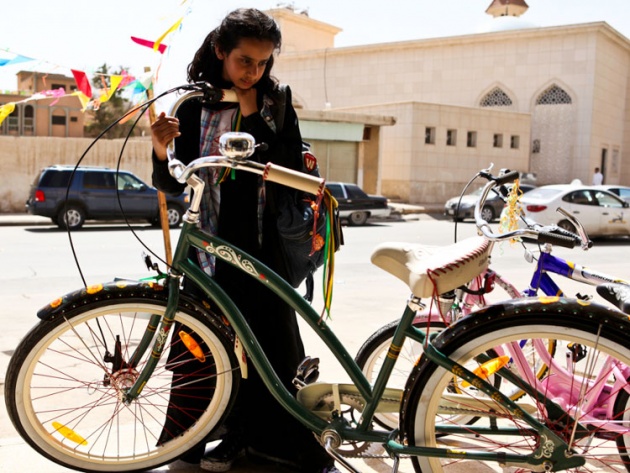 The Academy of Motion Picture Arts and Sciences has released the 9 films left vying for Oscar Best Foreign Language slot of which only five will be left to parade through the awards night. The snubs? Well, there's Asghar Farhadi's "The Past" and festival favorite "Gloria." For me, the biggest snub is the fantastic "Wadjda."
For those folks looking for "Blue is the Warmest Color," sorry but the film didn't make the eligibility deadline on time. So now we're left with these 9 contenders. And so far, the strongest one is the Cannes-winning "The Hunt" from director Thomas Vinterberg hailing from the country of Denmark.
Oh yeah, and as always, there's no love given to the Philippines. Boo :(
We''ll find out on January 16 during the Oscar nominations to see which ones will make it to the final five.
Here's your full Oscar shortlist for Best Foreign Language Film:
Belgium, "The Broken Circle Breakdown," Felix van Groeningen, director
Bosnia and Herzegovina, "An Episode in the Life of an Iron Picker," Danis Tanovic, director

Cambodia, "The Missing Picture," Rithy Panh, director

Denmark, "The Hunt," Thomas Vinterberg, director

Germany, "Two Lives," Georg Maas, director

Hong Kong, "The Grandmaster," Wong Kar-wai, director

Hungary, "The Notebook," Janos Szasz, director

Italy, "The Great Beauty," Paolo Sorrentino, director

Palestine, "Omar," Hany Abu-Assad, director