Wahid family
Hellow , my name is wahid iam from Afghanistan iam afghan iam a carpenter .i have a small family . there are six people in my family my father my mother and my tree brother and me my father name is fahim he is a carpenter too.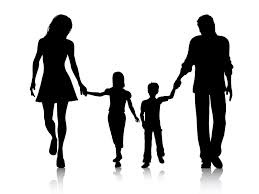 my mother is a teacher and she teach a computer program to student my mother student is very cleaver and have behavir with her teacher.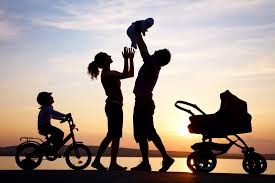 my tree brothers 'names are Hasib,Halim,Hamid they are school students. they are during the days play football. my tree brothers work also our shop with me and with my father and i love my family.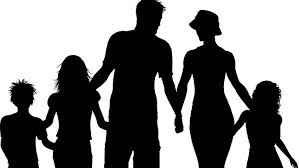 i have two uncle and two ant . my Big uncle is doctor he is very kindness and he help to poor people. my small uncle is taxi driver he is driving his car very day in the city. our city is kabul and our country is Afghanistan and i love my dast.