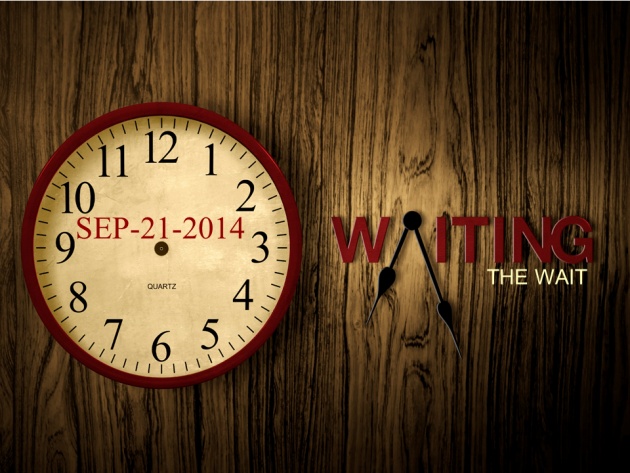 Every men are not perfect in life. But all want to be perfect. When you are a little child that time you want to understand what your parents said you. You was follow them and also follow other people who are live in your near. At a time you could understand what they want from you.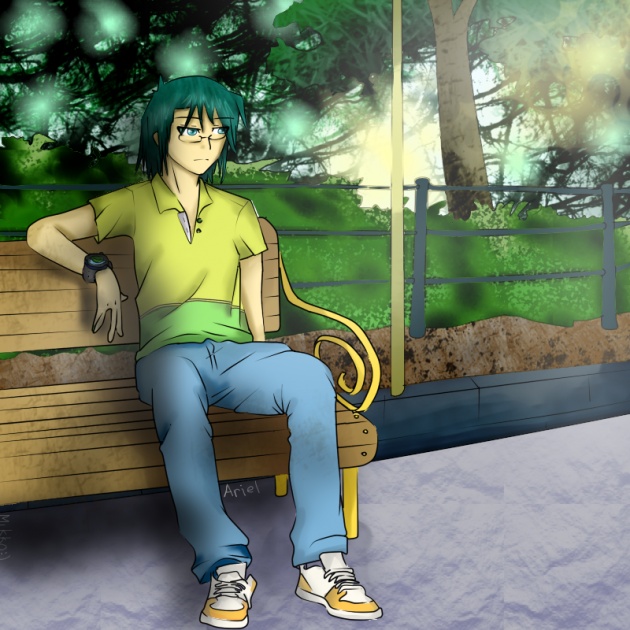 And you also can say them what you want. That's why you had so many times. But just understanding is not enough for life. After that you can servable in life. first of all you can do study then learn more and more. After you do the exam. And wait for the result for more time.
If you pass the exam then you should again do learning for more knowledge.
Then you can try to get a job. That's why you should wait for get it. So in the every moment in our life has waiting. You have not other options without waiting. Keep it up in waiting.

Waiting is a hard thing to do but it is a part of life that you need to learn in order to succeed
Indeed..!
Waiting, and during the wait, improving ourselves and making ourselves better!
We must be willing to let go of the life we have planned, so as to have the life that is waiting for us..!