Hello guys! Here I am again.
You wouldn't believe, I'm writing this blog while walking cross Queensboro Bridge. Yes! You are right; I'm walking from upper east Manhattan to Queens and writing this blog at the same time. Some researches think it's not a bad idea to do a couple of things simultaneously. I will explain you why.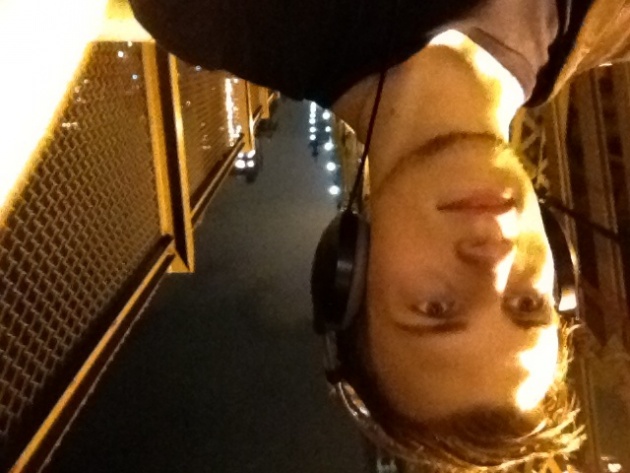 By doing 2 things at the same time you decrease the possibility of wasting your time. Lets say you attend a lecture that turns to be boring. What are you going to do. Keep listening and wasting your time?
Instead you could read a book. So, if the lecture is boring, you would enjoy reading...or If the book doesn't inspire you, you would at least catch something useful from the lecture...
The bottom point is OUR TIME - probably the most expensive thing that can possibly exist. However, following the idea explained by me above you can avoid or minimize risks of wasting your time...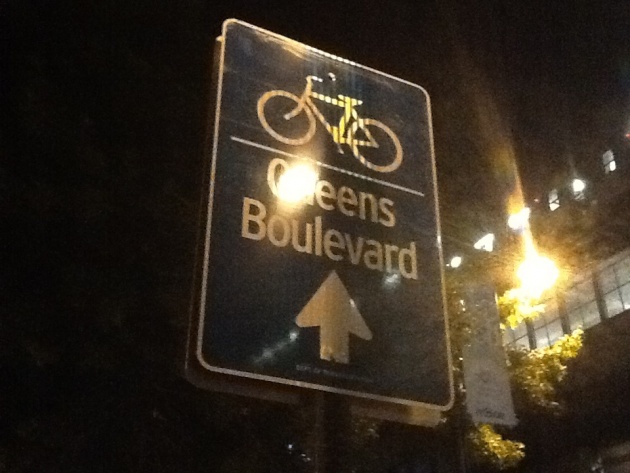 -----------
New York looks beautiful at night. Now I am crossing Queensboro Bridge; and if you have never done it before, you would not understand me... When you find yourself in the middle of the bridge, you may feel the it is slightly shaking. To be honest, it scared me at the very first time. Now I'm sort of used to it. You can also feel the smell of water and see the border between two borrows (Manhattan and Queens) - Roosevelt Island.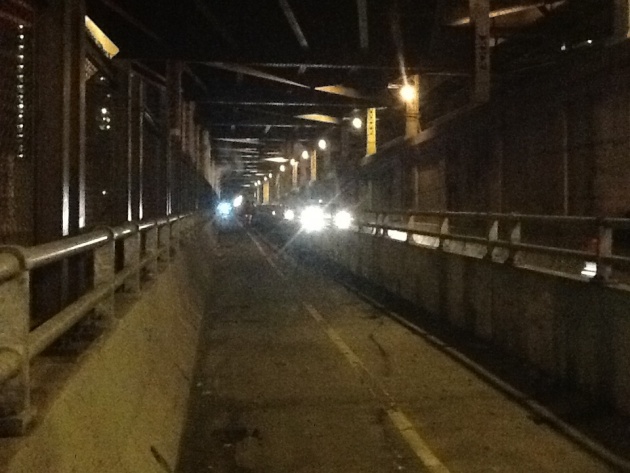 The more I visit Roosevelt Island the more I dream about moving there. So magnificent!
I feel as if I am somewhere in one of the famous fairy tales while I'm sitting on the grass by that famous light house. New York has so many faces!!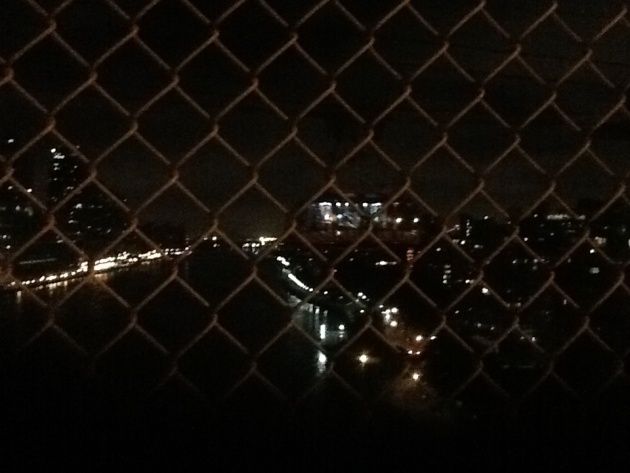 I have almost crossed the bridge... There are a bunch of cars in front of me now... Long Island City doesn't inspire me that much... For this reason I am finishing my post, and promise to be back soon... ;)
Sincerely,
I.K.