Yesterday was 9/13/13 and it was a painful and bloody day for us, I mean for Herat people again.
I don't feel good at all and I feel that I'm depressed deeply. At 5:30 morning when I got up for morning pray; I saw that my room shacked hardly and then whole of the space lightened and suddenly a really horrible sound surrounded overall and all the windows glasses came down and broke.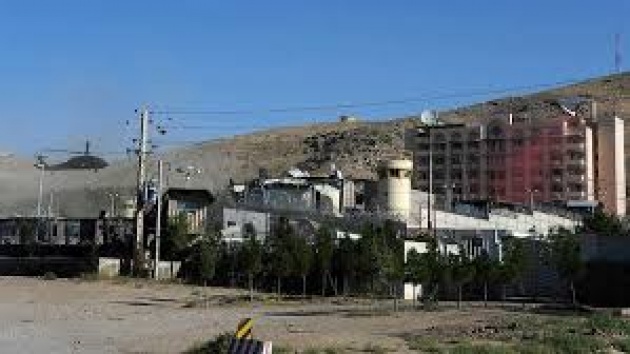 I was really afraid and I was just yelling. Indeed, I didn't know that what was happened? I went to the downstairs rapidly and I saw my family with worried and afraid faces. My little sister was crying because these events were a little new for her. And finally no one knew what was happening?
1 or 2 more explosions followed the first one after about 3 minutes. It was something like a war was starting.
Then we got understand that five suicide attackers wanted to explode US council in Herat. At first they exploded the first stead and they cruel killed two young and innocent afghan guards. Then they attacked to main building and were faced with afghan army forces resistance. Then the American forces arrived and finally that five cruel attackers were killed and situation became under control after approximately five hours.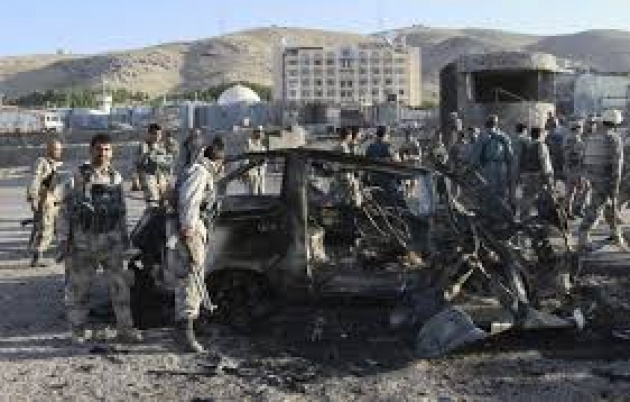 In fact, 13th of September was a bad and bloody day, several of our countrymen were martyr and many of them injured.
Of course I must say that these events happened in following of two days happiness and celebrating of our national football team in championship races of south Asia.