The war in Afghanistan is not a new discussion, but it has over two hundred years history and this war always had external ingredients.
Unfortunately, our country's geographical location has always been the enemy of it and always the history has been voucher of the great empires of the world to this country.
Afghanistan's strategic position in the region is the linking the north and south power of Asia.
And it's named the heart of Asia, for that this country always been considered the world's superpowers of the Afghanistan.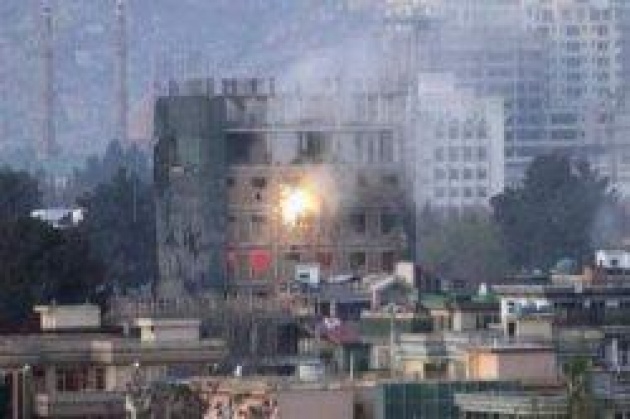 The superpower countries have always defiance Afghanistan people and would leave this country.
Usually But these wars happened only at a certain time has taken place.
The modern concept of war in Afghanistan is after the Soviet invasion to this country.
Already any Afghan people did not know these different modern weapons to use them.
But after then that Soviet soldiers began wild and cruel crimes against poor people of Afghanistan, these brave people, to defend their homes, families and their country began resist against invaders with sticks, stones.
At this time, many countries like United States of America and Saudi Arabia equipping the Afghan people to fight against Soviet Red Army and the and this war after a decade ended with the defeat of the Soviet Union.
In this war in Afghanistan, this country has become a mere ruins, hundreds of thousands were killed, millions people were wounded and the millions people have to leave their country.
During the war, those who were trained in Pakistan next few years were difficult for all the world like Osama bin Laden, Haqqani and Talliban networks.
The same groups that do the September eleventh attacks on New York and pentagon have been supported by Pakistan intelligence services that were brought three thousand innocent people killed.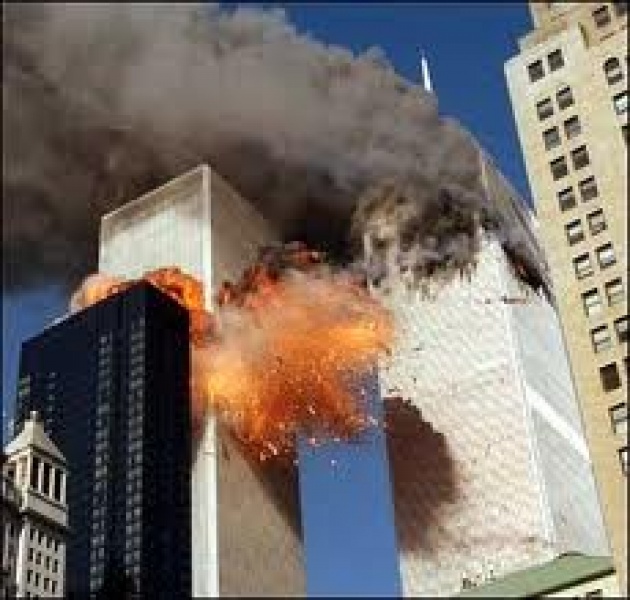 After the United States of America attacked, Afghanistan war entered a new phase in its fight against terrorism.
Al Qaeda, Taliban, Haqqani network, and few others which are listed as terrorist groups these are supports, financial assistance, educational and military by intelligence agencies of Pakistan have been did suicide Attacks against NATO, the government of Afghanistan and innocent people of Afghanistan over the past twelve years
Unfortunately, most victims are the defenseless people of Afghanistan. The suicide attacks that carried out by insurgents most civilians, including women and children lost.
In foreign forces air strikes more than 80 percent of victims are civilians who are always the NATO officials have been accepted.
It has to be admitted that the war in Afghanistan organized in foreign countries and the whole of the war is in Pakistan, where they are organized, for the war in Afghanistan
This experience has shown that Osama bin Laden was killed in Pakistan's capital Islamabad and several other insurgent leaders have been lost or detected across the country.
Pakistan's dual policies consistently all over the world and these politics of Pakistan is and inattention of United States of America and other countries of the world ingredient to the war in Afghanistan have brought America's longest war.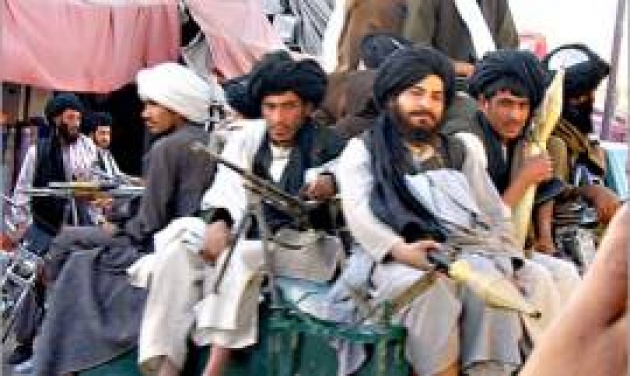 War in districts and countries of Afghanistan is useless if you really want to fight with terrorism, it should take them out of their strongholds out of Afghanistan to attack them, in Quetta Pakistan and border areas.
To weak the Terrorism, United States of America should stop support to Pakistan's Army because more than half of this is used for armed rebels since, that they targeted Americans in Different points of the world, including Afghanistan.
America's aid to Pakistan is like nurture snake in the sleeve can be used against him.
To end the war in Afghanistan, the Afghan military should be equipped with modern security equipments to secure their country the experience has shown that where areas that their security hold to Afghan forces is the greater security Areas where foreigners are about to enjoy their security
Another issue is the training of Afghan forces in the fight against terrorism can be effective in ending the war in Afghanistan.
Presence of U.S. troops after 2014 is necessary to support and train Afghan security forces must be considered this can reduce the influence of insurgents fighting spirit.
Finally, if you really want to end the war in Afghanistan and the war on terrorism must be destroyed root factors that are outside the country, the need to change the current war.