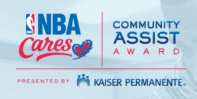 The NBA Cares Community Assist Award is given each month to a NBA player in recognition of his passion and work giving back to his community. In October 2015, John Wall, a point guard for the Washington Wizards, received the award for his support and dedication to youth.
Wall has been working with children in Washington, D.C., and his hometown of Raleigh, N.C. through many charitable initiatives, including sponsoring the "Miyah's Troupe" walking team, joining the Lymphoma Society's Light the Night Walk in D.C., and making a generous donation toward non-Hodgkin lymphoma research.
Wall also held his annual #2SQUAD Back to School distribution that provided 600 students from Raleigh and D.C with school supplies. With the John Wall Family Foundation, he also funded the Passport to Manhood Program at the Boys & Girls Club of Greater Washington, where teenage boys learn responsibility, leadership and the importance of giving back.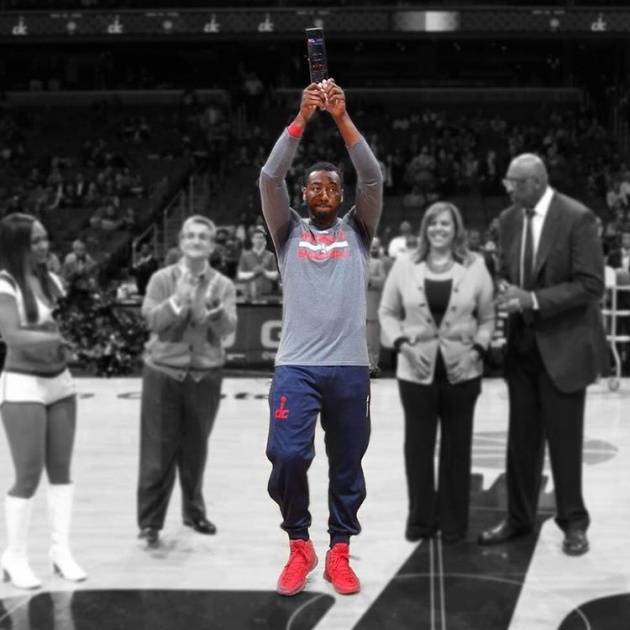 "I was not put on this earth just to be a basketball player, I'm blessed to have the opportunity to help those who are less fortunate, and support them in any way I can," said Wall.
Learn more about the John Wall Family Foundation and NBA Cares here.