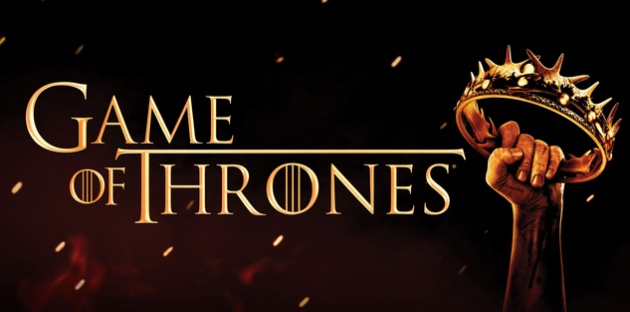 Game of Thrones is one of the most famous fantasy drama series in the USA and has a large number of viewers all over the world. It has been broadcasted on HBO since April 2011. It has 5 seasons and 50 episodes. The new season of this drama is under work.
The series was created by David Benioff and D.B Weiss and is based on the novels by George R.R. Martin. Game of Thrones has won many awards including 26 Emmy Awards, the Hugo Award for best Dramatic Presentation, a Peabody Award, the Visual Effects Society, and Screen Actors Guild Awards.
The first season's total budget was estimated at around $50-60 million.
The series has been filming in different locations such as Iceland, Malta, Morocco, Northern Ireland, Spain and some other places.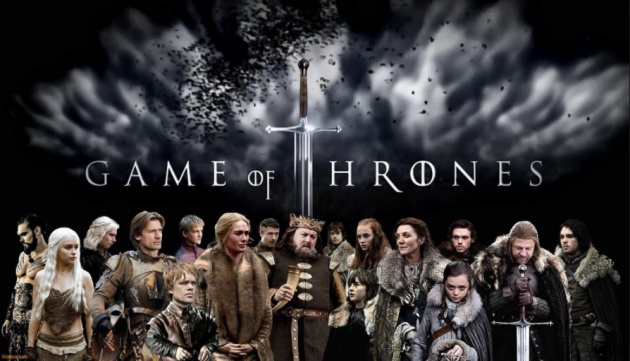 Blog about Game of Thrones
Are you an expert about the show? You follow all the news related to Game of Thrones and its actors? Share with us news, gossip and events associated to the show, actors, and directors!
Write a blog about it here on bitLanders. You will earn rewards for your blogs, other content like videos and pics, and social activity. Your content will be read and watched by bitLanders 500,000 users!
Watch Game of Thrones' trailer below:
Read about other popular TV shows:
Learn more and watch others popular shows such as "Secret Garden" and "The Walking Dead" shows.
bitLanders' audience is global and located all around the world. That's why we want to offer our audience a large variety of TV and entertainment news! Join our bloggers and share your passion with us!