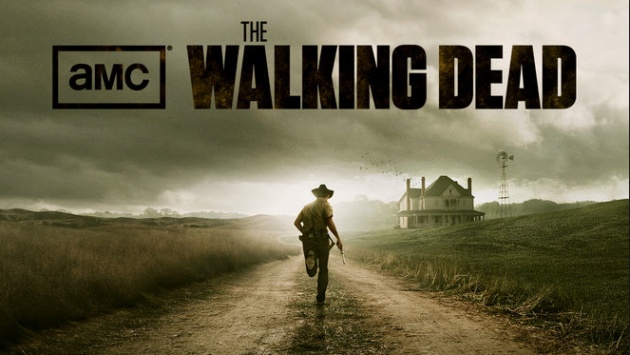 One of the most famous horror TV series in the USA is The Walking Dead ,which has a large audience in the APAC regions as well. The series was written by Robert Krikman, Tony Moore and Charlie Adlard, based on their comic book series of the same name. The series has 6 seasons with 72 episodes and has broadcasted by AMC and Fox International in the USA since 2010.
The series has been nominated for different awards like the Golden Globe Award for Best TV series- Drama and the Writer Guild of America Award for TV: New Series.
The Walking Dead story is about a world filled with zombies and very dangerous people. The first season's lead character is Rick Grimes played by Andrew Lincoln. In the first season, Rick Grimes, who is the Sheriff's deputy, is shot and in a coma at the hospital. After months, he wakes up and finds a world overrun by zombies. He goes to his family and finds out that they are missing, but he finds some survivors who explain him the situation.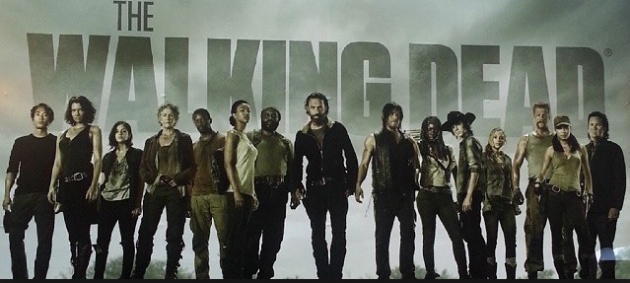 One of the survivors, Morgan, states that all people, after death, spread an unknown pathogen and eat any living beings, especially human. Rick, along with other survivors, decides to clean up the world from zombies. He finds a safe zone in Atlanta where he joins Gleen's group. Rick's wife Lori and his son survived in another part of Gleen's group, a few miles away from Atlanta. Lori thinks that her husband is dead and she started a relationship with his best friend, Shane.
It's one of the most exciting and popular TV series, not only in the USA, but in other countries as well.
Blog about The Walking Dead!
Are you an expert about the show? You follow all the news related to The Walking Dead and its participants? Share with us news, gossip and events associated to the show, participants, and producers!
Write a blog about it here on bitLanders. You will earn rewards for your blogs, other content like videos and pics, and social activity. Your content will be read and watched by bitLanders 500,000 users!
Watch The Walking Dead 's trailer below:
Read about other popular TV shows:
Learn more and watch others popular shows such as Secret Garden and Diyar-e-dil.
bitLanders' audience is global and located all around the world. That's why we want to offer our audience a large variety of TV and entertainment news! Join our bloggers and share your passion with us!