One of the high rated adventurist American TV drama series is Lost. It was broadcasted on ABC from September 2004 to May 2010. It has six seasons with total of 121 episodes.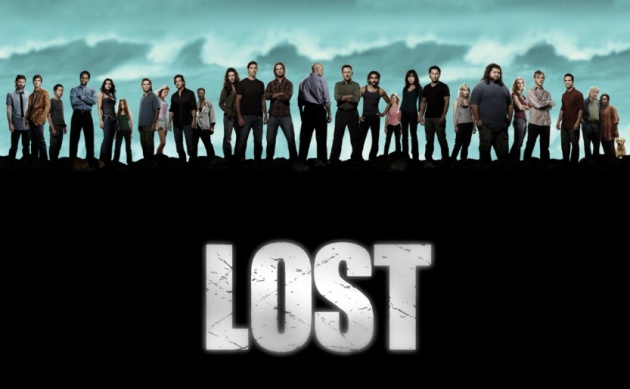 It written by different writers such as Damon Lindelof, Carlton Cuse, Edward Kitsis and Adam Horowitz. The series was created by Jeffrey Lieber, J.J Abrams and Damon Lindelof. It was also directed by J.J Abrams, Jack Bender and Stephen Williams.
The Lost filmed in Oahu, Hawaii and it's one of the expensive series which costing over $14Million. Lost has been ranked as the top 10 TV series of all the time. During the first season of this series, it had around 16 million viewers and in it's final sesons, it had over 11 million viewers on ABC. Lost was nominated for different Awards such as Emmy Award, Screen Actors Guild Award, Golden Globe Awards, Outstanding Drama Series 2005, Birtish Academy Television Awards and so on.
The series story is about supernatural and science fiction. It begins with showing the survivors of a crashed plane that lost in an unknown place in the south pacific ocean.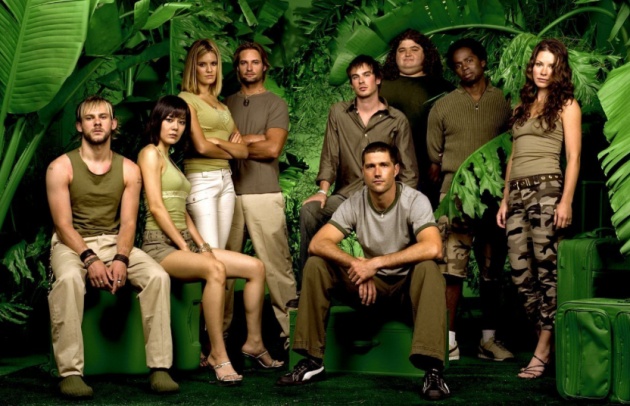 In the first season, after the plane crashes they choose Jack Shephard who is a doctor as their leader. They are being threatened by different unknown creatures such as polar bears and some others in jungle. Two of the survivors find a metal hatch in the ground and they tries to open it. Four other survivors are trying to leave the place by building a raft.
In the second season, it shows the conflicts between survivors. The four survivors, who left the island, are forced to return back to island by other characters in the series. On the other hand, it shows the hunger for power between Jack and John who want to take the control of the guns and medicine placed in the hatch. The dram story continued till the 6 seasons and some other characters adding up to the series which makes it more exciting to watch.
Blog about Lost!
Are you an expert about the show? You follow all the news related to Lost and its actors? Share with us news, gossip and events associated to the show, actors, and directors!
Write a blog about it here on bitLanders. You will earn rewards for your blogs, other content like videos and pics, and social activity. Your content will be read and watched by bitLanders 500,000 users!
Watch Lost trailer below:
Read about other popular TV shows:
Learn more and watch others popular shows such as "Game of Thrones" and "Heroes Reborn".
bitLanders' audience is global and located all around the world. That's why we want to offer our audience a large variety of TV and entertainment news! Join our bloggers and share your passion with us!