Hum TV of Pakistan broadcasted the romance TV series Zindagi Gulzar Hai (Life is a Rose Garden). It is a 26 episode series based on Zindagi Gulzar Hai novel by Umera Ahmad. It was directed by Sultana Siddiqui and produced by Monina Duraid of Moomal Productions. The series was on air from November 2012 to May 2013. India, eleven Arab countries and several European countries also aired Zindagi Gulzar Hai. The story is about the life of Kashaf Murtaza and Zaroon. Ali Zafar and Hadiqa Kiani sung the Zindagi Gulzar Hai song. It composed by Shani Haider and the lyrics is by Naseer Turabi.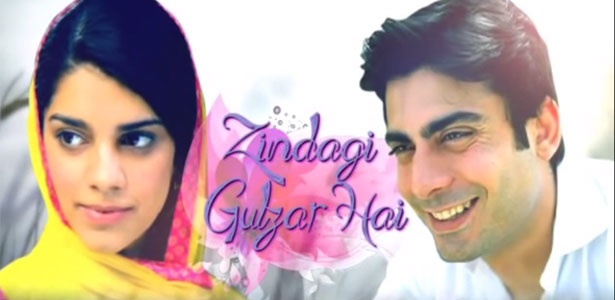 Sanam Saeed plays as Kashaf Murtaza in drama. She is from a middle-class family who's mother is the principal of a school. She has 2 sisters and a brother from another mother. Kashaf gets a scholarship and then she goes to university. In the university she meets with Zaroon who is a rich person.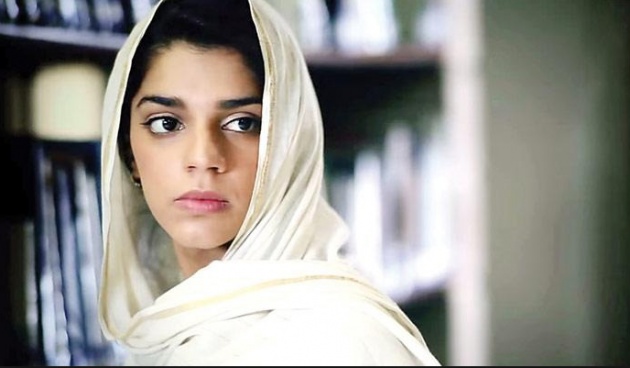 Fawad Afzal Khan plays as Zaroon who lives with his sick father, mother and his sister Sara. He has 2 friends Asmara and Osama, Asmara is in secretly love with Zaroon. In drama, Zaroon falls in love with Kashaf, who rapidly rejects his friendship and marriage proposal. At the same time Osma who is friend with Zaroon proposes Kashaf for the marriage, but kashaf rejects him too. Finally, Kashaf accept Zaroon proposal for the marriage and they get married together. They start to know each other.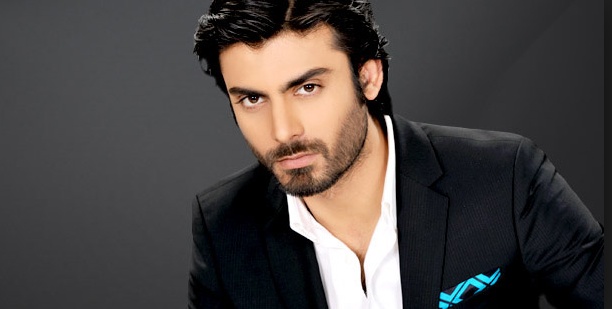 Later, Zaroon finds out that Osama propose to Kashaf and they have a fight, but they get together again when they find out that Kashaf is pregnant. After awhile, Kashaf finds out that her husband Zaroon is in a secret relationship with Asmara. She thought that Zaroon had an affair with Asmara. She decides to leave his home and she goes back to her mom's house. She misses Zaroon and realizes that she can't live without him, she decides to go back to him. She calls Zaroon and tells him about their twin babies. Finally, they reconcile and live happily after.
Blog about Zindagi Gulzar Hai!
Are you an expert about the show? You follow all the news related to Zindagi Gulzar Hai! and its participants? Share with us news, gossip and events associated to the show, participants, and producers!
Write a blog about it here on bitLanders. You will earn rewards for your blogs, other content like videos and pics, and social activity. Your content will be read and watched by bitLanders 500,000 users!
Watch Zindagi Gulzar Hai's trailer below:
Read about other Pakistani's shows:
Learn more and watch another popular shows from Pakistan, " Jago Pakistan Jago" Show.
bitLanders' audience is global and located all around the world. That's why we want to offer our audience a large variety of TV and entertainment news! Join our bloggers and share your passion with us!