Behold the back of Denzel Washington in the new poster for Columbia Pictures´ The Equalizer. This might not be the most exiting poster at first sight, but I kind reflects that even if he is an unarmed guy, you´ll need a gun to have a chance against him!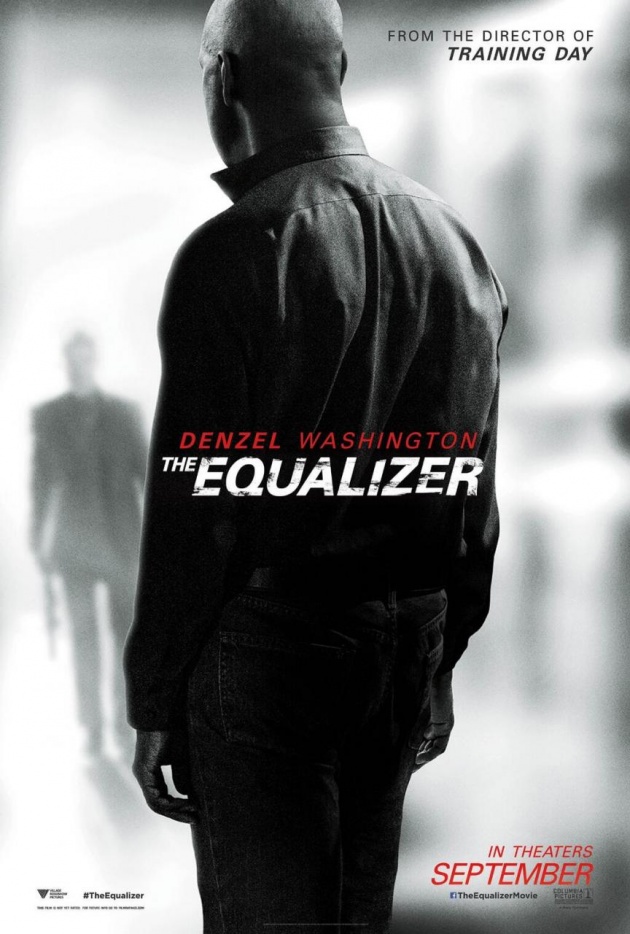 Synopsis

MacCall played by Denzel Washington, is a retired black ops commando that faked his death to have a peaceful life in Boston, but then destiny calls when he has to save a young girl from a dangerous Russian gang, and then desire for justice awakes in him, and to help the helpless he becomes... yes... The Equalizer!
Directed by Antoine Fuqua and also starring Chloë Grace Moretz, The Equalizer comes to U.S. theaters on September the 26th.
Follow Maumau Web TV on facebook and twitter!