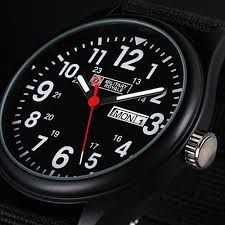 In early days the people use to judge the time by the movement of sun mean it's rising and falling. There was no such standard of time by which one could judge the proper time. But how much could they because whenever there is rain or some cloudy day they could not judge the time properly and their daily routine was being disturbed. Then they thought to set some standard time using which they could properly schedule their life and including their daily routines. So they came to a solution of setting a time standard so that they couldn't get irritated due to their daily work and routine. So as a result they set a standard which everyone should follow and they also followed this standard and they invented watches.
As the name suggests that this word is derived from the word watch in short it is the plural of watch, and watch means to see something in other words. So they called it a watch Which considered as a standard to them.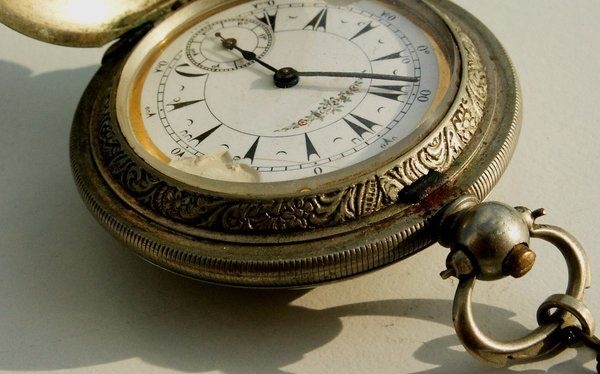 Watches became popular in late 19th century and wrist watches were also invented and people used to wear them on their wrists so that they could easily watch the time and set up their daily routine according to these pieces they have made. Watches are of two types, wrist watches and the wall clock. We call it the wall clock not the wall watch because it doesn't make any sense. Any how the people used to start their business on these watches while observing the great need of the watches that days because everyone wanted to have their own watch or clock so that they should not be misunderstood due to the cloudy days.
As many people started their business so some of them opened their own watch manufacturing companies based on these prototypes. Watch manufacturers used to make different kind of designs and used much different technology in every watch or clock they made.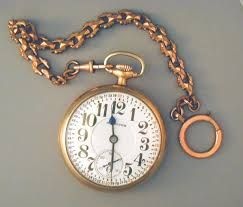 As we are talking about early ages so at early ages there was a big issue of the power source and at that time the small cells or batteries and these type of things were not invented or manufactured so the companies used to make the watches which worked upon the movement or working of our blood in our veins and heart. These watches were very expensive at that time due to the new technology.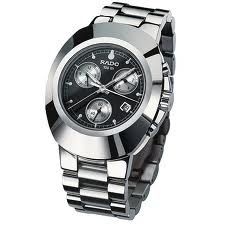 So now I will tell you about the companies which do have a standard of watches and that standard they have made is very old. They have sat up their business like we take the example of the RADO. RADO is a famous company of making the expensive watches and this company have a standard among all of the market of the watches.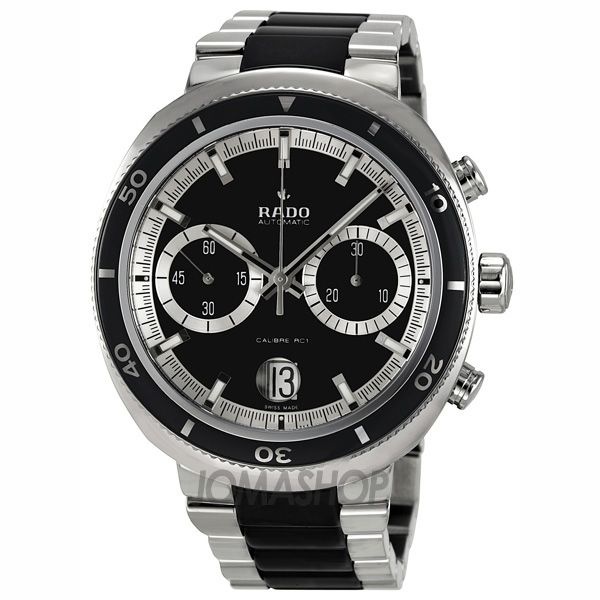 The another company is the ROLEX and this company has the standard much more than RADO. The watches of this company are very much expensive and long lasting due the material used in them. As the company grows older then that company has a standard so as the ROLEX and all that type of companies.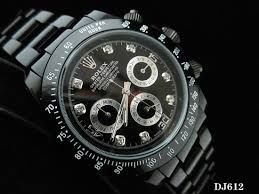 A well known company in manufacturing the cars is Mercedes and this company has a very great standard, as I have told you that this company has been manufacturing cars a long time ago but this company also manufactured the watches and these watches also have a standard when you wear it, it definitely increases your personality I mean the beauty in your personality.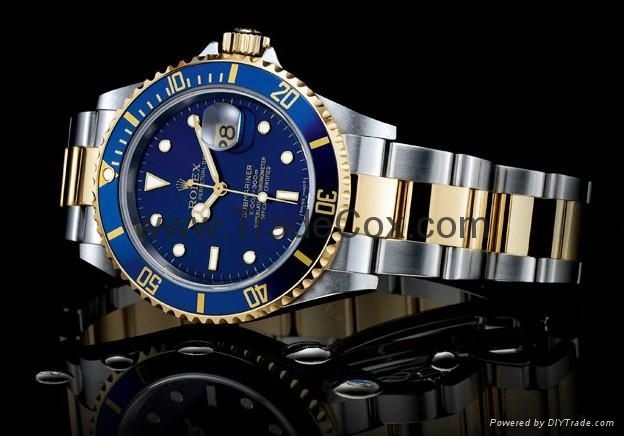 Another car manufacturing company is FERRARI and this company also have a very high standard and due to this standard they thought to enhance their business and as a result they started manufacturing the watches also like Mercedes. And the watches of this company are sold too much, in this way they have enhanced their business.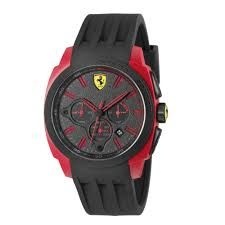 Swiss watches are being manufactured from very old times and as a result they have sat a standard in the market and in the Arabia the most sold out watches are the Swiss watches.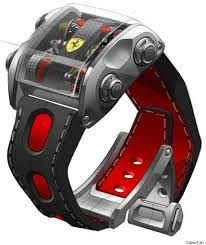 Italian watches also have a great standard and the main company manufacturing the watches is the BVLGARI commonly known as BULGARI. They have the expensive watches which are very great in standard and people love to see them because of their beauty and quality.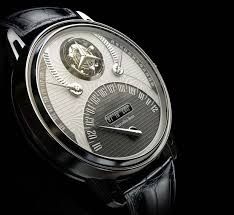 CITIZEN is also the leading company in the market of watches and this company has earned a great name in such a short time and their watches are being sold mostly in the ARAB countries and ASIA.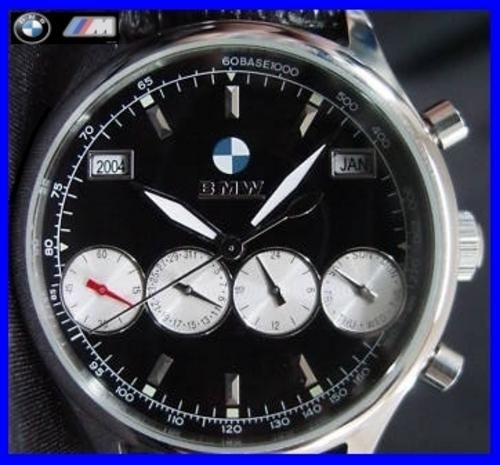 CRYSMA watches also have a beauty in their watches but they are not much being sold in the market although they have not a high price but already told that the standard is standard, people use to see the beauty, the standard of the product.