WATER AND HYDERO-ELECTRIC GENERATION: Water is an important national resource and the major driving force for ecocomy.Only a few decades ago pakistan was considered to have abundance of good quality water but now pakistan is facing a sever water crisis.The government under the former president musharraf gave the water vision plan of 2016 under which five megaa dams would be build.But only diamer bhasha dam is yet to start. According to the world bank report pakistan has exhausted its current water capability.Pakistan only stores 30 days of river water(india stores 120-220 days).Every new mega dam will add 4-5% to pakistan GDP.Pakistan has 50,000MW hydro power potential of which it utilizes only 14%.Pakistan total requirement is about 20,000MW.china and india produce 30% of thir required power through water.Unfortunately instead of generating hydro power pakistan produces expensive thermal pwer.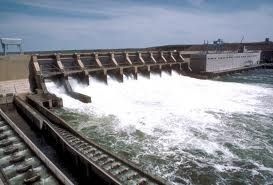 We need hydro power generation because average hydel generation would cost 7 times less than thermal generation.Our imports of fuel for thermal power would alsobe reduced of pakistans economy and electrify more industries towns and villags.Agriculture the backbone of pakistans economy and countributing 23% to GDP and 60% to exports,depends onwater and electricity.Out of pakistans total geographical area only 77.1 million acres remaining land can also be made productive.With improved agriculture our industry would also grow increasing our exports and foreign exchange reserves. Moreover clean drinking water,pollution free enivronment and flood control all depend on water storage. pakistans population has exceeded 170 million and if we would not be able to meet our energy requirements it would be a colossal problem for us.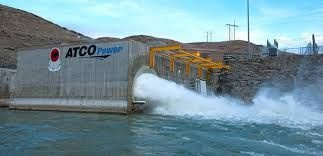 Tarbela and mangla reservoirs have already lost about 5 MAF (million acre feet) due to sedimentation.pakistan is facing a water shortage of 9 MAF which would increase to 20 AMF by 2020.Mega dams would increase the storage capacity canals would become pernnial and the wasted water would be saved. I love write the blog ......