Youth are powerful and energetic forces of human community, that serve the country by their braininess and substantial power, and without their partake in social affairs, society is calm. This active class of society can bring changes in the part of economic, culture, agriculture, learning and business.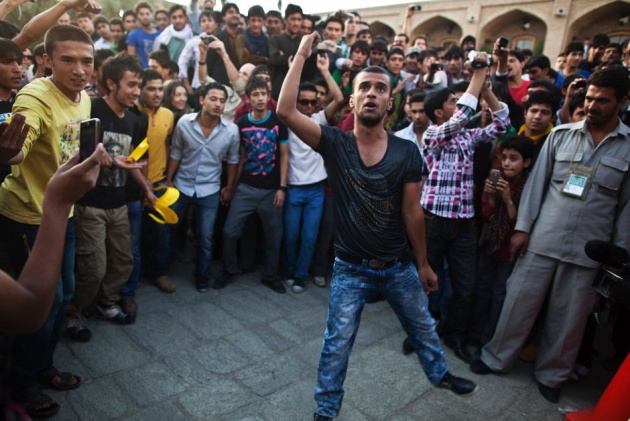 These diligent personalities realize their social responsibilities, by learning and education they can display their capacities for serving their home, homeland and home people. But youth have to get advice from olds and parents, because parents have important role in making of youth characters.

In addition, society, educational and learning places and also governmental organs have responsibility to pave education grounds for them. If government doesn't pave the ground for youth to educate and to learn, so it can bring weaknesses into their brain formation and cause to have bad effects on society and even it can lead society toward annihilation.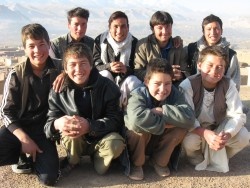 During three decades of civil war in Afghanistan, youth got more harm. They backward to educate and they are willing to feed their family. There is not opportunity to study again and to walk toward happiness and success. At the moment, the most important problem that youth face with is unemployment and jobless. We hope for government to take care of these youth problems.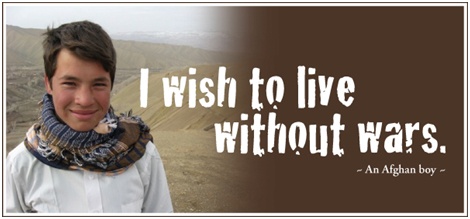 TO AFGHAN YOUTH:
YOU ZEALOUS AFGHAN YOUTH!
YOU HAVE THE PERSONALITY THAT NO ONE ELSE CAN HAVE,
ALTHOUGH YOU BUCKLED WITH THREE DECADES OF WAR, BUT YOU ARE STILL CAPABLE, CLEVER AND DILIGENT.
WE PROUD ON YOU!
YOU ARE ABLE TO REBUILD THE COUNTRY; YOU HAVE INAPPARENT LIGHT TO BRIGHTEN YOUR HOME AGAIN AS THAT GLOBE WANDER FROM YOUR ACT.
YOUR HOME TRAINED HEROES AND YOU ARE THE ONE.
DON'T LET ANYONE TO GAME ON YOUR HOME!
DON'T LET ANYONE TO USE YOUR POWER FOR THEMSELVE!
DON'T LET ANYONE TO CALL YOU TERRORIST AGAIN!
TRY ALWAYS TO SERVE FOR YOUR HOME AND FOR YOUR PEOPLE.
REMEMBER!
WE WERE THE BEST AND WE ARE THE BEST.
By Mohammad Elias Hatimi