We all have good and bad moments in life. Each person reacts differently. Some manage to pass easily over any matter with a smile, do not lose confidence in themselves, in others, tomorrow, always remain optimistic. And on the other side are those at the lowest failure, fail, drop out and fail to come together and move forward. They find no light at the end of the tunnel.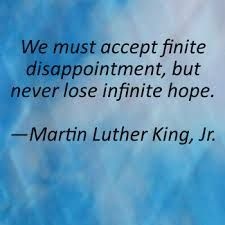 It is very important that when you have a problem you do not become pessimistic, try to see the good side of the situation, not to abandon and look for strength to get up and move on. Even if sometimes all overwhelm you, even if you feel that all just happen to thee, you are wrong. Everyone goes through different trials in life, heavier or lighter, but each with a purpose.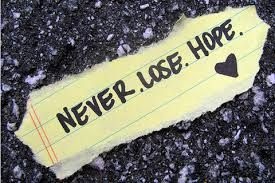 Not everyone knows how to get over a problem. And it is important to learn. Why? So that we can help ourselves and to help those around us.