Yesterday, I could feel the cool breeze on my face as I was finding my way through the crowd in Shar-e-Naw. It was raining in the middle of summer. I could not find a better weather to walk around on the crowded streets of Kabul.
"Do you want to buy books?" a six or seven years old boy with some books in his hands came to me.
"What?" I could not hear him well in the crowd.
"Do you want to buy a book?" he repeated louder.
"What kind of books do you have?"
"Prophet Mohammad Hadith, Islamic books…"
"I have to go, I am sorry"
He insisted more for a while, but then got tired and walked away. I was thinking in a country where people do not often read, how much book-selling would be profitable?
That child reminded me of the days when I was very passionate to read Harry Potter's series, but I could not find them easily in Kabul bookstores. I liked to read fiction and novel books, but most of books that were available in Kabul were nonfiction. Sometimes it is hard to find one's favorite book in Afghanistan and it may discourage people to read often.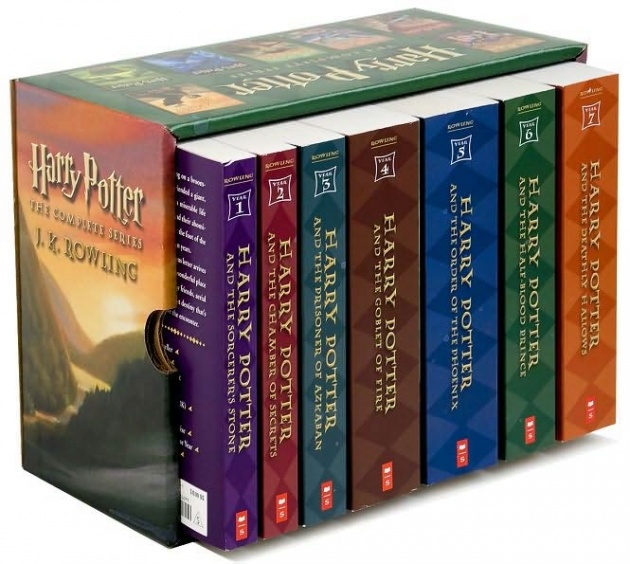 Reading books indeed enriches the capability and proficiency of a community. People who read, have a wider and brighter vision. As a result, they become proactive citizens and may understand the issues wiser. Afghanistan strongly needs proactive and responsible citizens who engage in social activities and enhance Afghan youth's awareness. "A capacity and taste for reading gives access to whatever has already been discovered by others." -Abraham Lincoln (The Literacy Company). People who read should encourage other people to read as well so they avoid mistakes that were made in the past.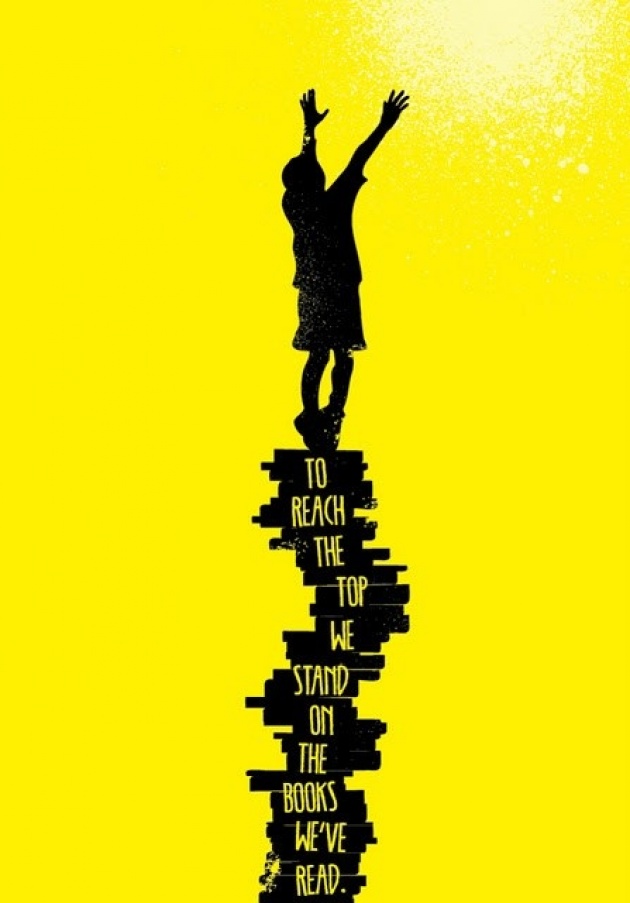 Mahsheed Mahjor, a young Afghan girl who participated in Vital Voices Program attempts to build a library in Kabul to give the opportunity to youths to find their favorite books and read more. Another example is Farkhonda Taheri, a student at Marefat High School, who has created a book club in Kabul. The members of this book club discuss a book and its content every week. This small initiative will have positive and productive consequences. These youths are great examples for others to provoke their communities to read, as well.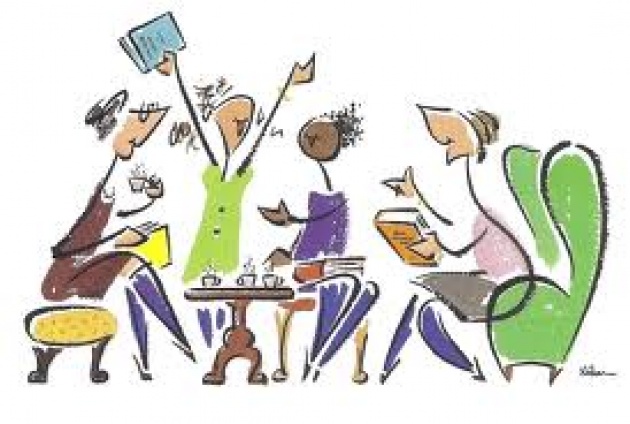 There are many ways to help Afghanistan to improve. I believe one of the effective ways to enrich Afghan culture is to make reading a daily habit because "Some people will lie, cheat, steal and back-stab to get ahead... and to think, all they have to do is READ." - Fortune (The Literacy Company). This is of course what Afghans need to do.