Have you ever tried killing yourself?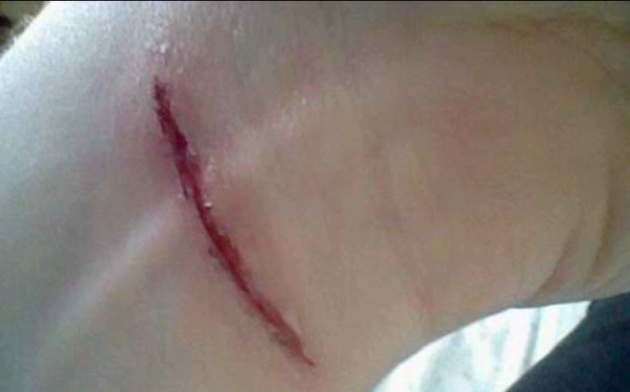 I have a friend who is so sweet and kind. Very attractive and friendly. She is smart but when it comes to problems and love, she is so weak.
One time she tried to kill herself because of so many problems and trials that comes on her way. She planned to end everything. Lucky her brother saw her and urgently bring her to the hospital. Now, she is under stress debriefing and consultation.
How about you guys, have you ever tried doing this and for what reason?