In the Philippines and even abroad, Mindanao has a negative vibe, some would already think that it's very dangerous and risky to get there. It is, therefore, one of the least places to visit when in the Philippines but I beg to disagree as my family and I went for a weekend getaway from General Santos to Koronadal City then to Lake Sebu as well as back to Polomolok City.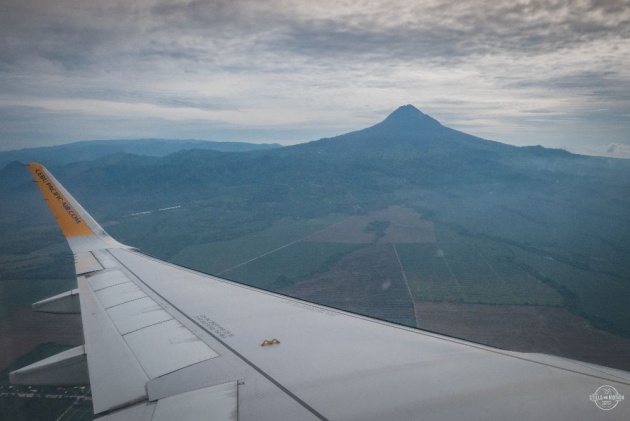 Image credits: Jean Beltran uploaded via bitLanders
Today's blog is all about this recent weekend trip and how Mindanao has welcomed us with blessings and awesome landscapes. This blog is more of like a general overview of the travel and will be posting separate comprehensive blogs for each location.
Cebu to General Santos
My city house in Cebu was filled with several heads as my family from Bohol came to the city. Our trip base was in Mactan Cebu so they have to get themselves to Cebu a day before the flight.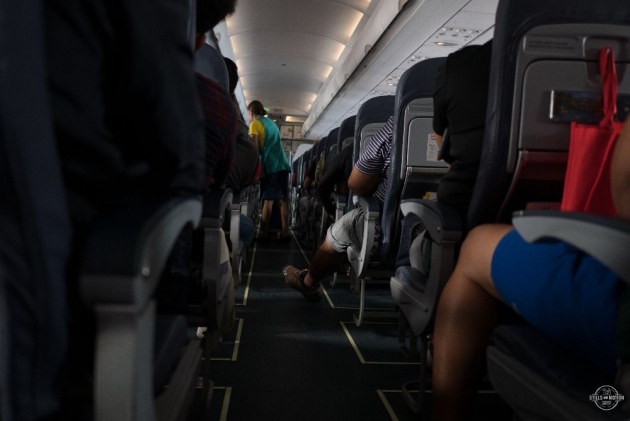 Image credits: Jean Beltran uploaded via bitLanders
On Friday early morning, my parents were the first to wake up, then my alarm clock was stopped way before it started because I got woken up by my parents' preparation noise.
Every one of us got ready before 4:30 AM. I had arranged for some neighbor to send us to the airport before 5 AM. Unfortunately, it was already past five in the morning yet he has not messaged me at all so we booked two taxis instead. It was quarter to six when we arrived at the Mactan airport, enough for us to check in and prepare for the boarding area.
I missed the feeling of flying, seeing the clouds at eye level, seeing cabin crews and pilots too! The pilot manning the flight had even shown me a heart hand sign while we were on the way into the aircraft.
The flight was only less than an hour long, I had to make the most out of it by taking photos, going to the comfort room, I enjoy those moments.
General Santos Fish Port Complex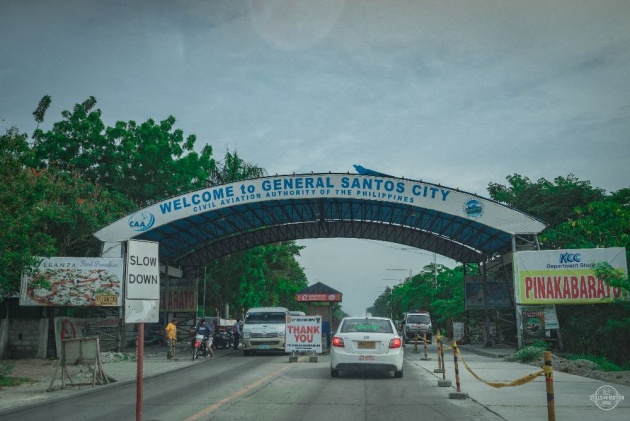 Image credits: Jean Beltran uploaded via bitLanders
At eight, our aircraft arrived in the city dabbed as the Tuna Capital of the Philippines. Its airport is small and simple but the thought of seeing huge tunas waken us up.
It takes only a few minutes to reach the port. They are strict in terms of dress code so every visitor has to get themselves a pair of boots. There's a specific room set for where to rent them and socks too!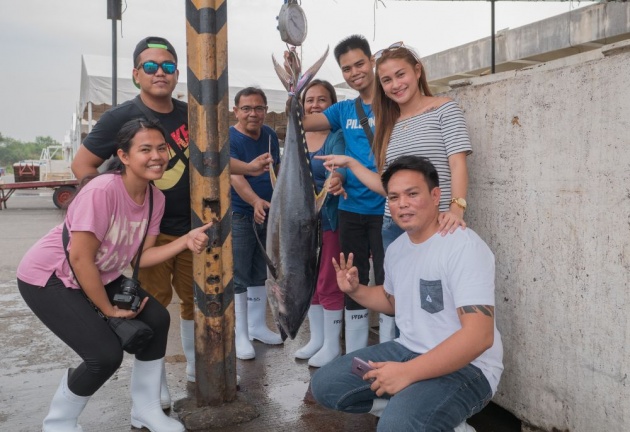 Image credits: Jean Beltran uploaded via bitLanders
Unfortunately, it was already late at eight in the morning, all newly docked tunas were already shipped out for export or for canning. But we were still lucky to find a 34 kgs local tuna. Local in the sense that it can't be exported due to its meat quality.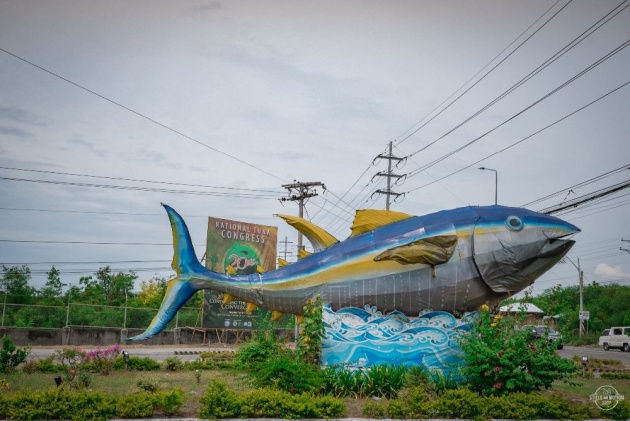 Image credits: Jean Beltran uploaded via bitLanders
Still, we enjoyed our time in its fish market. We found different types of fishes and sea creatures which they all send out for retail in different parts of the country.
It would have been nice to return back in the next day and really see the action at the port early morning. But we had no other chance and so we ended up missing all these things instead.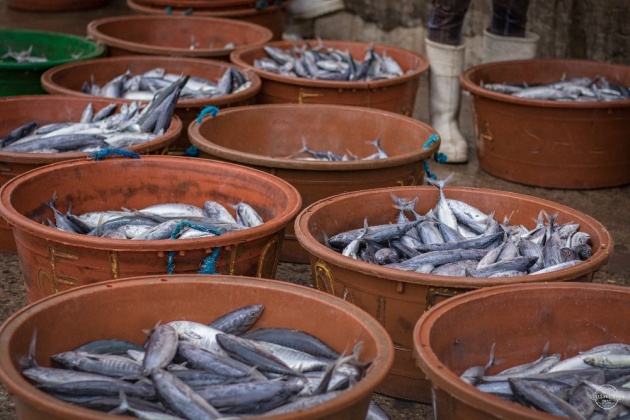 Image credits: Jean Beltran uploaded via bitLanders
General Santos to Tupi
Sister in law's city is in Koronadal but they had to fetch us from General Santos and on our way, we stopped by a town rich with fruits - Tupi.
A long stretch of fruit stands lined up a few meters away from the highway. And without knowing, we were welcomed and treated with royalty from the fruit stand sellers. There were actually trees around the area with ready to be picked fruits like Durian and Rambutan. It was mesmerizing to see them ripe and ready for harvest!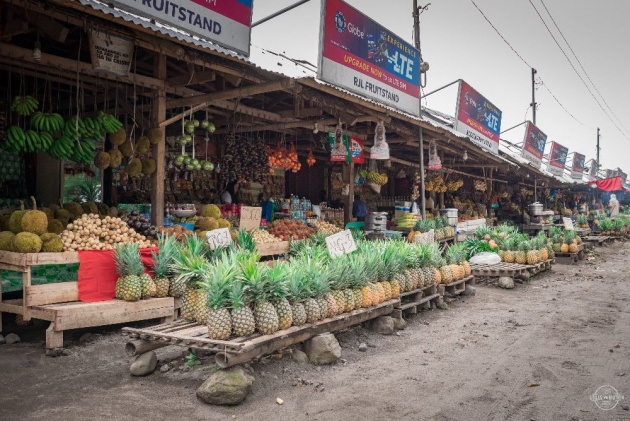 Image credits: Jean Beltran uploaded via bitLanders
At the stand, the seller offered free pineapples, free taste on their Rambutan and Mangosteen. Of course, we also bought some items like a few kilos of Longcong Lansones, Mangosteen which James himself almost finished and rambotan which were really sweet and tasty!
Video credits: Jean Beltran via bitLanders
We ate them along the way towards Koronadal City. It was not too long before we reached another destination - Mariano's Blooming Agri-Tourism Park.
I got really excited to get in but the dark skies started to cry and so we were limited to moving around the area. Bringing our umbrellas, we had to just move forward to the sunflower garden where they were definitely blooming in beauty!
It seems the location is still new, it was just a year old but it has lots of potential with a lot of flowers around growing and farmers still planting their way to cover the huge land.
Stop at Mariano's Blooming Eco-Tourism Park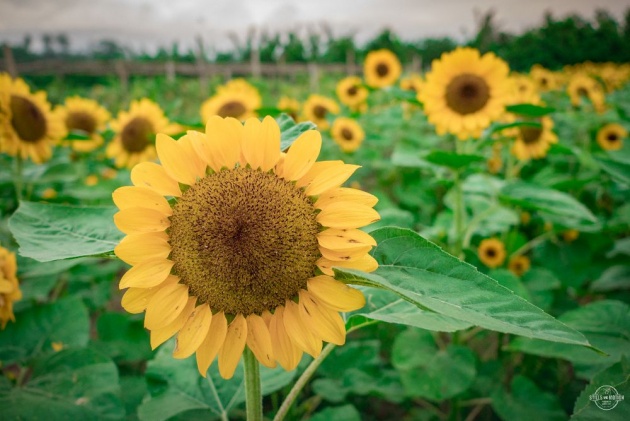 Image credits: Jean Beltran uploaded via bitLanders
The rain didn't stop from pouring and so we headed to Marbel without really being able to enjoy the entire Mariano's Blooming Eco-Tourism Park.
The roads were wide, vehicles were moving swiftly and fast along the high way but I also spotted a couple of checkpoints with real armies and policemen visible around the high way. The Mindanao is under Martial Law but I didn't feel scared at all. In fact, seeing these men made me feel secure and safe. I recall those days when I was still working in Dubai, there were many policemen everywhere.
Video credits: Jean Beltran via bitLanders
I can totally say that this is a place I would like to see in any part of the country. The military is active, the trees and bushes at the roadside are healthy and were full in green, houses aren't standing next to each other, they got their own backyards to tend. Every now and then, I could spot homeowners selling fruits at their front yard facing the road. There were Marang, Durian, Mangosteen, Rambutan, and Lansones. Some had Guavas and Bananas too! It was actually a season for these tropical fruits and so the prices here are very affordable compared to that in Cebu City or Bohol.
Imagine buying a Durian there would only cost Php 30 per kilo while in Cebu, it would cost hundreds of pesos. I was even attempted to buy more than five kilos of Durian just to eat by myself because it was so cheap and very delicious. One fruit stall had given us a free one to try and it was super good!
Lunch at KCC Mall in Marbel City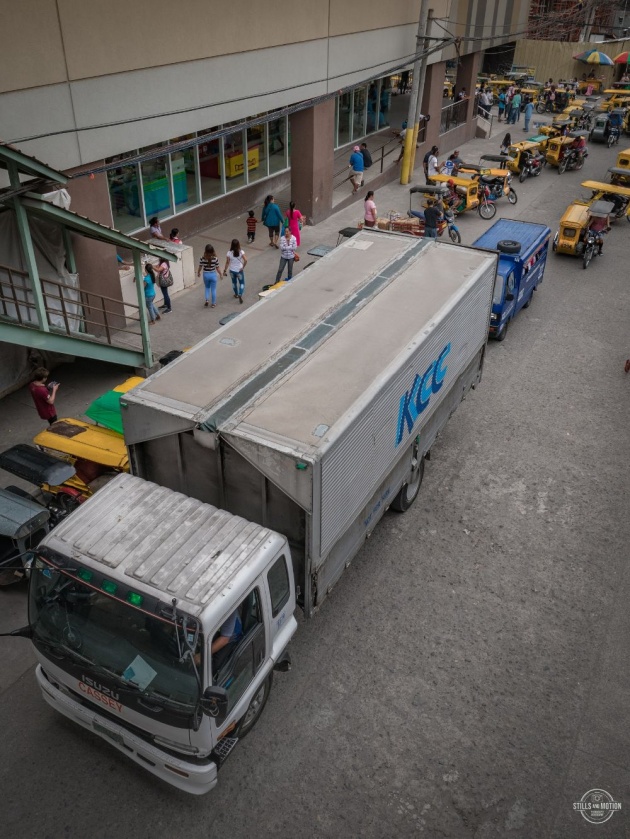 Image credits: Jean Beltran uploaded via bitLanders
A late lunch took place in KCC Mall. It was my first time, in fact, all of us have not reached this part of the country until that day and we were so glad to find that this city is actually blooming too!
There were multiple structures being constructed but still, it has a taste of being rural. It was only in Marbel City that buildings and malls are available, outside of it, the location still looks very plain and rural.
KCC Mall is just like any other shopping mall in the country. They got fast food restaurants but we opted to eat at their food court where there were many soup options and the food is just ready to be ordered and served.
Check in at Greenstate Suites
At three, we got our room ready at Greenstate Suites. Affordable and good for the family. For just Php 1760, we got a combo room good for eight persons. Each room can accommodate four guests and the rooms had been separated by a door which can then be used to join the two rooms together if your a big family just like us.
WIFI connection was good and the staffs were all accommodating and polite.
Dinner at Sister in Law's Place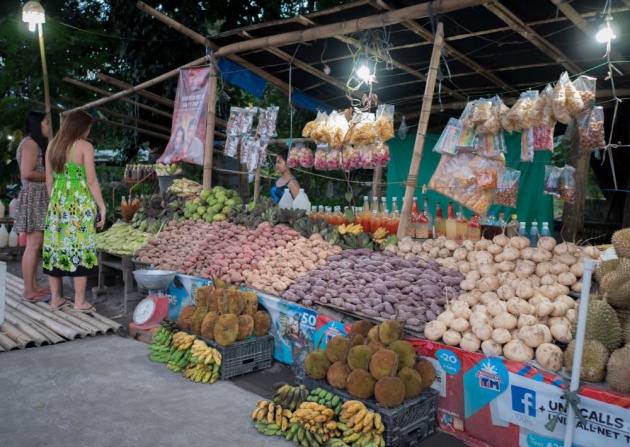 Image credits: Jean Beltran uploaded via bitLanders
The entire family was treated with a dinner hosted by sister in law's family in Koronadal City. There was local rice served, it was sticky like that of the Japanese rice, there was also local corn which was also sticky when cooked. Chicken Adobo ala Koronadal City as for how we refer their own served dish.
After all of us were filled and full, the rain started pouring heavily, it was as if there was a typhoon in the city. We got desserts too while waiting for the rain to stop.
It was an hour of waiting and realized that the rain got no plans of stopping that we decided to brave out and fight the rain to get to our hotel. We arrived safe and sound.
Our night ended early, we got to get ready for our second day in Mindanao, the next day, we were on our way to Lake Sebu! That ends our first day trip in Mindanao, Philippines!
______________________________________________________________________________________________
This blog entry was written and published by Jean Beltran-Figues for bitlanders.com.
Join me, click here to sign up and claim your $1.
Let's talk about cryptocurries: altcoinstalks
Are you a traveler? Book your next hotel through Airbnb and claim your ₱1,600: jeanf3125