I think of this week as a good one in terms of contacts established with people, especially independent filmmakers. Film Annex is welcoming this week Matt Geeling and Ciaron Craig. They came to us after I reached out to them, and found afterwards that they already know some of our members. Matt works with Andy Salamonczyk at Fuzzy Duck Creative. Ciaron works with... well, Andy too but this time at Three Headed Monsters, a short film collective. It's all a big family and this week, I got more into this and here's the result, a blog about Film Annex's web of filmmakers. See below Matt's showreel for a better look at his work:
Getting in contact with those 2 filmmakers also reminded me that Twitter is a good way to contact people. Short, fast and efficient!
Speaking of contact, I heard back from Women's Voices Now who hopefully will upload their festival's videos very soon! They made their mission to "empower women living in Muslim-majority societies by promoting their free expression through film, art, writing, and social media technology." Their videos would be a great addition to the platform and a good link to the Afghan Development Project.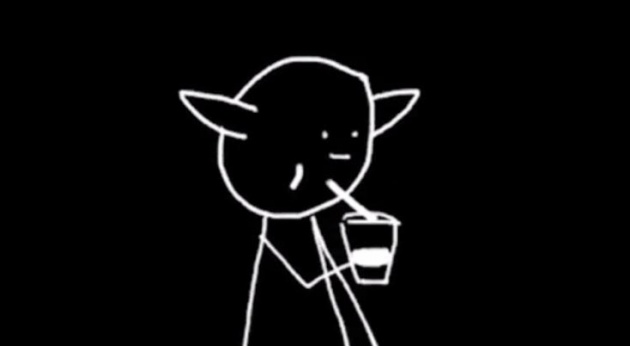 We had a fair amount of new content this week with two new videos by Andy Salamonczyk on his last film Dawid and Dominik. The film is currently showing in festivals so, for now, we get a behind the scenes and a trailer only. MadLabProductions also presented us their Vampire Instructionals web series, 10 episodes of short animated films on how to become a good vampire. Their blog posts are also a great source of info about how they do their films and what their current and next projects are. Speaking of blogs, Lisa Stock brought the question this week of the value of art, following the news about Vimeo's new feature so filmmakers can sell their films on their website. She gave us a great shout out, and it always feels rewarding to see our filmmakers appreciate the work of Film Annex and how they can benefit from it. Charles Pieper who visited our studio last week will say more about this on his video interview to come soon.
Part of my week was also to reach out to journalists and writers about our Sandy Documentary. Film Annex editors went to Coney Island to witness the storm's aftermath with their cameras and interview local residents. And we are trying to spread the word!
Next week is Thanksgiving. Time to think of some theme-posts for our social media platforms.